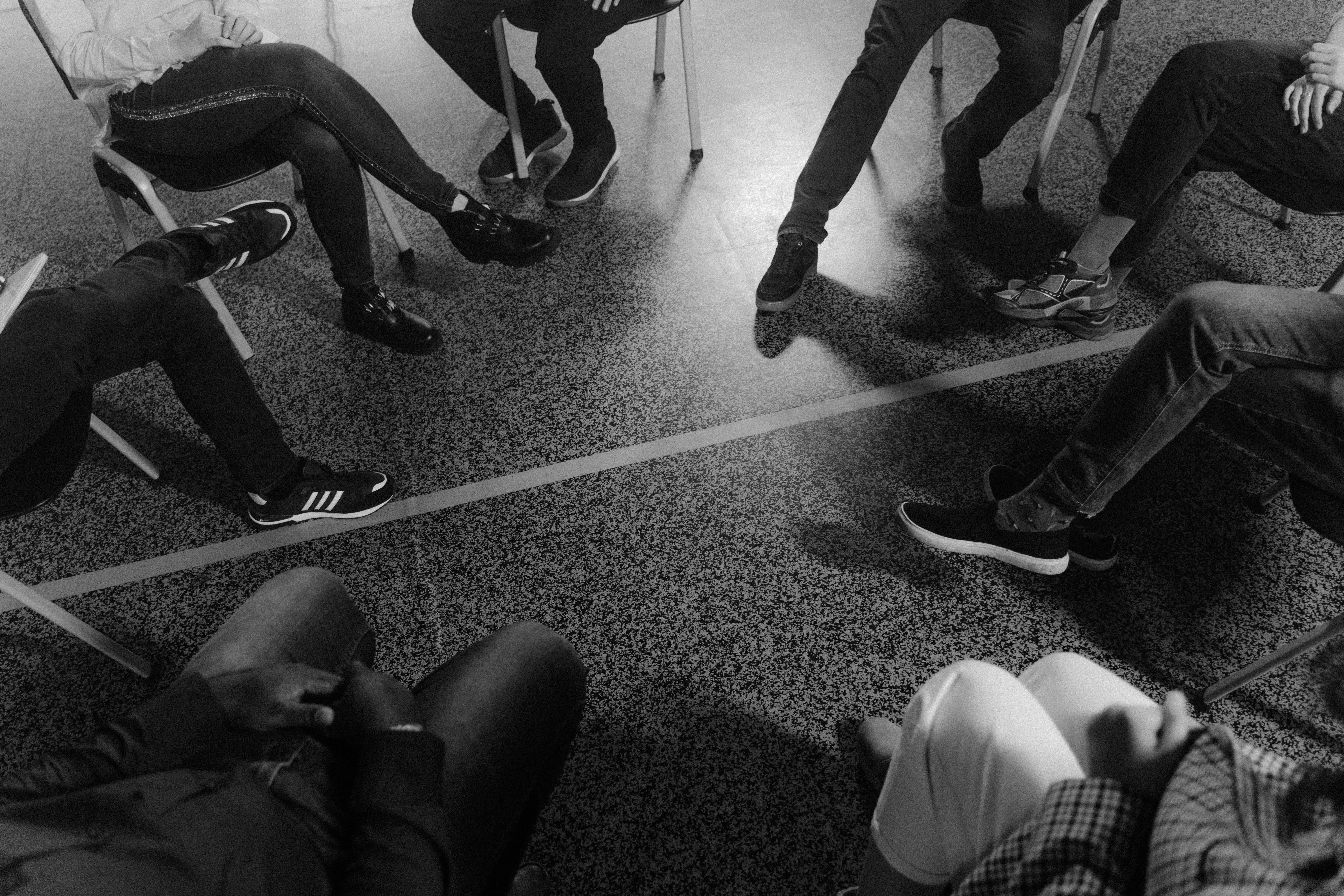 10 decoration tricks for the chandelier of your fireplace
Enjoying the crisp spring air and enchanting scents of green grass and budding flowers, your fireplace is probably the last thing on your mind. He has finished cleaning his chimney and is ready to put away all the firewood that he did not use during the year. But remember that your fireplace should not be forgotten during this warm time of year. It can still be the focal point of your home and home decor.
How can you use your fireplace without the warmth of a fire? A fireplace chandelier is a quick and easy way to bring some warmth and style to your fireplace without that heat. You can simply purchase one and place it in your fireplace as is. But did you know that there are ways to make fireplace sconces even more unique and style specific to your home? Here are ten great tricks for decorating your fireplace chandeliers.
1. Use fabric to decorate your fireplace sconces: Having lighted sconces in your fireplace can create a warm glow and cozy flicker, but you won't always have the candles burning. So during the times when you don't, you can add a bit of color using fabric. Find a color and pattern that matches the rest of your home decor and buy a small quantity; about a yard should be enough. Simply wrap the fabric around and in and out of the shafts of the chandelier. Let some of the fabric bunch up and puff up at random intervals. Tuck in the ends and edges and you'll quickly have a beautiful centerpiece. Replace the candles, but remember to remove the cloth before lighting them.
2. Use different colors of candles for different occasions: Decorating for a specific occasion or holiday? Don't forget to change the color of your candles in your fireplace chandeliers! This is such an easy trick, but it is very effective. Think of the colors that are normally associated with the season, like light greens and pinks for spring, or red, white and blue for the 4th of July.
3. Use different sizes of candles for a designer look: You can give your fireplace chandeliers a professional designer look simply by changing the size and shape of your candles. Consider using several sizes of pillar candles at the same time. Or you can use some globe candles in the front and some pillar candles in the back. Tea lights work well with mantel candle holders that don't have center pins. Experiment with them and see what looks good on you.
4. Take your fireplace chandeliers outside – Chandeliers made for your fireplace are usually quite sturdy. They are usually made of wrought iron or some other very durable material. This makes them ideal for use outside. Try using your fireplace chandeliers as a centerpiece on your patio table. If you have a long picnic table, you can use a candle holder designed for a smaller fireplace. How about using a couple of candle holders to decorate either side of your front door or back door? If you are worried about your candles blowing out due to the wind, you can use votive candles surrounded by glass, but your candle holder may not have center pins for this to work.
5. Place your fireplace chandeliers on the mantelpiece: For those of us who have gas or electric fireplaces and don't want to remove the fake logs during the hot season, consider placing a candleholder or two on the mantelpiece. . This is actually a very classic way to decorate your fireplace. Use fireplace sconces that are made for smaller fireplaces or fireplaces with no clearance.
6. Place your fireplace chandeliers in your home: If you don't have a mantelpiece, you can place your fireplace chandeliers in your home just as easily. Be sure to add some greenery in the spring, maybe a bite of fall leaves in the fall and some pine needles and cones in the winter for a special touch.
7. Use your fireplace chandelier as the centerpiece of your dining room table. What if you don't have a fireplace? You can still find great uses for these versatile home decor items. They work great as a centerpiece on the dining room table. Just place some fancy taper candles on them and add a few sprigs of greenery and you'll have a gorgeous centerpiece in minutes that looks like it took hours to create. This is also a great way to use your fireplace sconces during the winter months when you are actually using your fireplace for a warm fire.
8. Create Ambiance With Scented Candles: To create a calm and relaxing atmosphere in your home, you can add lavender or vanilla scented candles to your fireplace sconces. If you want a romantic vibe, try a little sandalwood or jasmine scent. For a warm and homey feel, you can use apple and cinnamon. Virtually any mood can be lifted with a little aromatherapy. Be creative and have fun.
9. Place a mirror on your firebox to reflect light – This trick is one of my favorites and it's so easy. Find a mirror the same size as the back of your firebox. This can be framed or unframed, your choice. Simply lean the mirror against the back of your firebox and light the candles in your fireplace sconces. The mirror will reflect the light from the candles and give the illusion of twice as many candles. It's a really beautiful effect.
10. Place glass beads under your fireplace chandeliers: This trick is also simple, but it packs a dramatic punch. Find some glass beads at your local craft store that are the same color as your home decor. You can also use clear glass beads for a versatile option. Fill a tray with the beads and place them under the candle holders in your fireplace. Spread some beads around the tray to hide the edges of the tray. The beads will reflect your candlelight into millions of flickering points of interest. Get creative with this. Use colored beads for a special holiday or wear red beads for a romantic evening. The possibilities are limitless.
These ideas are meant to give you an idea of ​​the creativity you can use to decorate your fireplace. Have fun brainstorming and thinking of new ways to use your fireplace chandeliers. Remember to be safe and remove any flammable decorations before lighting the candles.
Cheer up today! Let your creative juices flow. Find your favorite chandelier fireplace and a few decorative additions and you'll be ready to make your fireplace uniquely yours!