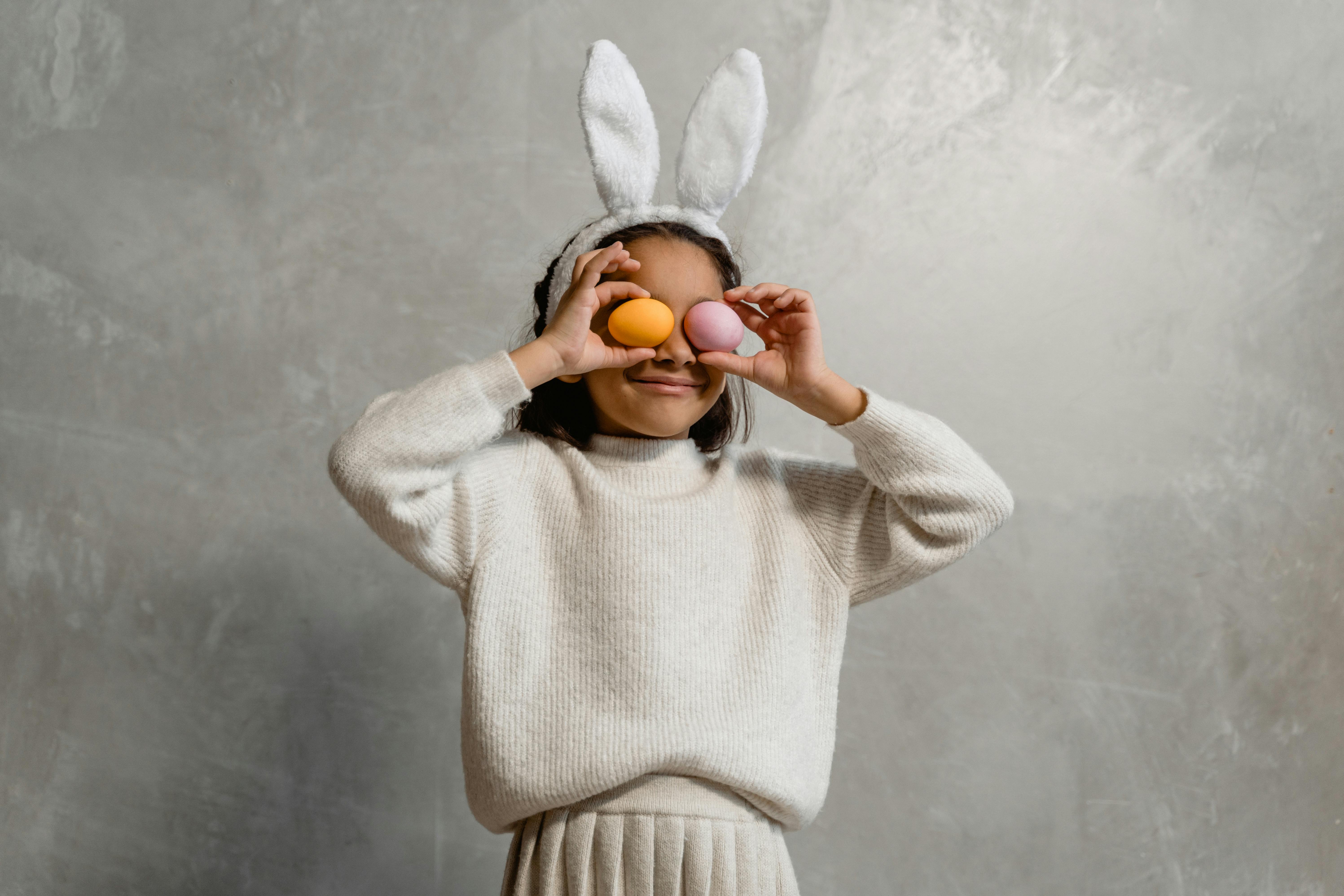 AKC Golden Retriever – Is It Really Worth Adopting An AKC Golden?
At this point, you've probably decided to adopt a Golden Retriever puppy from a breeder instead of going to a pet store. But does it really matter if it's an AKC Golden Retriever or any other Golden puppy you can find? Are the benefits of owning an AKC Golden Retriever really so many? Well, if you take a closer look, you will probably find that AKC Golden is definitely worth going for.
And there are several reasons for this. As you probably know (or will find out very soon), your dog's health is the number one issue that will determine the quality of life for you and your dog for the next decade or more. In Golden Retrievers, as in many other canines, inherited diseases are quite common. So the smartest disease prevention method is to adopt a quality lineage dog. For this reason, it is always good to know that you are adopting a pure breed.
While you are enjoying your time together, you may also want to participate in different events and competitions with your dog. Lastly, you may need canine support, advice, search and rescue, or you may want to contribute to the development of the Golden Retriever community or participate in a responsible dog ownership program. You can have all of these characteristics by adopting an AKC Golden Retriever and applying for AKC membership.
So why are AKC Golden Retrievers so cool? To get an idea of ​​this organization, here are several facts. The Fist of all American Kennel Club is the largest purebred registry in the world. And it is a non-profit organization, which means that all the funds it receives go towards veterinary scholarships, sponsorship of events, support for volunteers and teachers who teach responsible dog ownership, support for the AKC Canine Healthcare Foundation, etc. What does it have to do with your Golden? Well, let's take a look at how AKC addresses bloodline quality issues.
Although AKC does not have specific health standards for its members, it is the only organization that conducts periodic research and inspections among member breeders to make sure conditions are right for dogs and to be able to examine them. These can be not only routine inspections, but also those based on written complaints (such complaint-based inspections ensure customer satisfaction in some way). Additionally, inspectors conduct DNA testing to make sure the pedigree is accurately maintained and that all bloodline-related breeding documents are in order.
Even though AKC has no criminal or regulatory authority, it still has certain means of influence over breeders that do not meet the organization's quality standards. If the differences are minor, they will be noted and discussed with a breeder. The breeder is expected to take care of the problems before the next inspection. In case a breeder has major differences in the kennel, some AKC privileges (such as participation in events and skill or registering puppies with AKC) may be lost. In some cases, ACK might even have to contact the appropriate law enforcement authorities and suspend AKC registration.
Now, of course, it doesn't mean you don't have to check health certificates or spend enough time with a breeding pair and puppies to learn all you can about them before adopting from an AKC breeder. But the measures mean that the organization is constantly working to preserve and improve the quality of purebred dogs. Adopting an AKC Golden Retriever significantly increases your chances of becoming a happy, healthy dog ​​owner that will bring you many years of joy. Owning a Golden Retriever is fun, but having a beautiful purebred AKC Golden Retriever that lives up to the highest standards of this amazing canine with all its great features is just amazing.