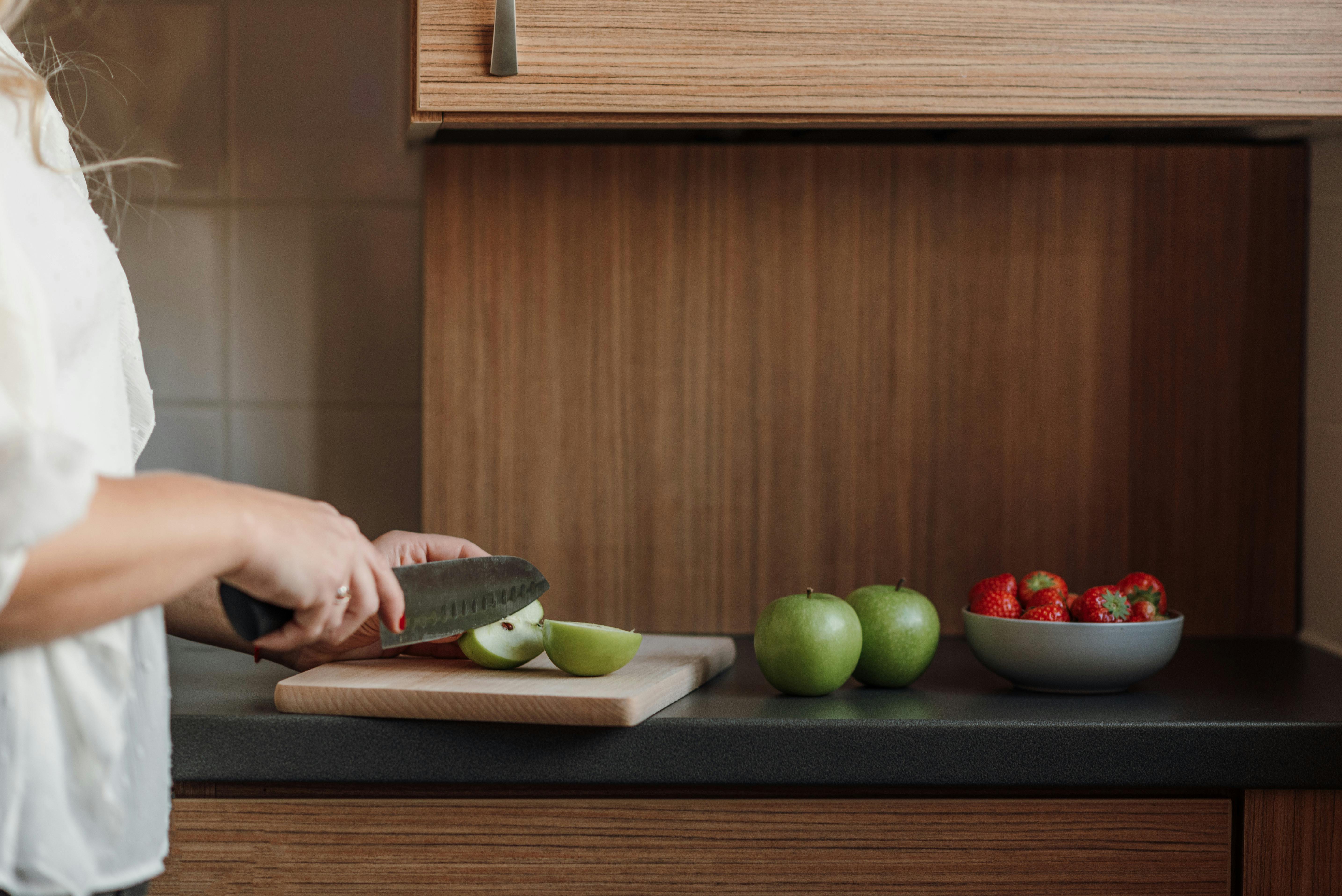 Android Smartphone: How to choose the best one?
Many smartphones have entered the technology market in recent times. It is due to changes in technology and software that makes it difficult for users to make a decision. If you know the criteria for choosing the best option available on Android smartphone, you can easily choose one for yourself. Let us know the criteria you need to know to choose the best Android smartphone.
The first thing to consider is the specifications. Let's examine these one by one and find out.
1. OS or operating system
Before deciding to choose the latest version available, you must first know that Android continues to receive updates. Therefore, if you own an Android that is not up to par with the latest available software version, you need not worry. You can update your device and receive the latest version of Android. The versions are available online for download, you can easily access them through your device or log in to get the latest version. The latest version of the software has many features, free offers, and is compatible with new smartphones. With the new OS (operating system), you will be able to download new wallpapers, get faster access, have a new menu and other additional features.
However, you must remember one thing that not all Android is designed to receive updates. Often times, updates are available only for specific operating systems, while others are out of date. For example, you already have Gingerbread; you will be linked to it until you get an update for this particular version. Remember that the software update is not guaranteed. It is better to go for a version of Android that is capable of receiving new updates and the recent version should be taken into account when making a purchase.
2. Updates
Being interested in doing software updates is understandable, but what if you can't implement the same on your device? One essential thing is that you should opt for the latest available device. Choose the latest available phone. You can find various Xperia or Galaxy series, etc. with different brands. One last available device is capable of accepting software updates. You should keep an eye on the latest version available to see if that manufacturer is interested in releasing another software update for that specific device.
When choosing an Android smartphone, opting for the latest version of the OS is crucial and if you can't find one with Jelly Bean, settle for Ice Cream Sandwich, but check to see if the manufacturer has promised, released, or is working to release. a Jelly Bean. to update. The most trusted manufacturers when it comes to device updates are HTC, Motorola, Samsung, and Google. HTC has the most impressive Android updates for its devices, but Motorola (run by Android) has a reputation for speedy updates. Please note that manufacturer updates often come with newer widgets, tools, and fixes that are aimed at improving overall device use.
Another essential thing to keep in mind is that you need to have a ROM that is capable of improving performance and installing additional applications or tools. If you are looking to update it, you must first make sure there is custom ROM available for that specific device. For example, Motorola phones have custom ROMs.
3. User interface or UI
Each Android device has a different user interface. The reason is that with each manufacturer the user interface also changes. The user interface is different with different brands and the features also vary from manufacturer to manufacturer. If, in any case, you are not satisfied with the user interface of your smartphone, you can download third-party software online such as Zeam, ADW, Go or Launcher Pro.
4. Processor
The processor is the most essential component of your smartphone. Consider this; If you are more of a gaming enthusiast and hooked on 3D gaming, then you need a smartphone with high-powered CPU processing. If you use your smartphone for moderate activities, you can do so with a 1 GHz dual or single core. A quad-core processor smartphone makes sense for those who indulge in intense gaming and video streaming activities throughout the day. .
Some other facts:
• Choose a smartphone that has a good internal memory like 4-8 GB if you want to download applications
• If you are interested in streaming HD content and videos, you should choose a phone with a faster processor such as a quad-core processor.
• For video call setup, you need to find a smartphone with front camera in addition to rear camera
• The phone must have a backup of a high capacity mAh battery so that it can last longer
Taking all the above tips into account will help you choose the most suitable Android phone.