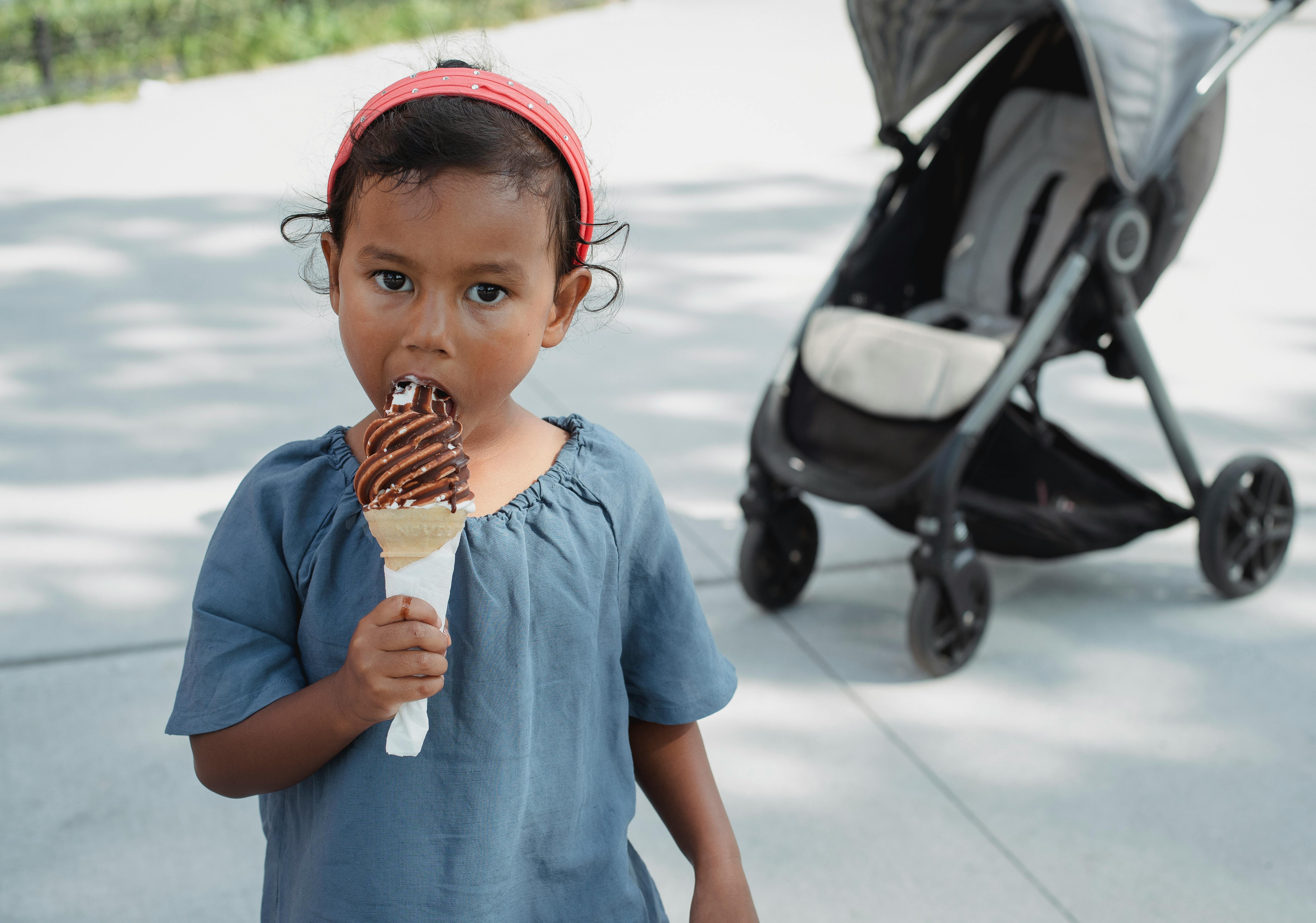 Hip Hop Rhythms and Instrumentals: Is It Better To Make Them Yourself?
At first glance it might seem like being a producer / rapper might be better because you could save money on beats or make the kind of beat you want for yourself, BUT that's only one side of the coin.
You might think it's best to have an extra slash after your name (Rapper / Producer), but before you take on a whole new craft, here are some things you might want to think about. For starters, do you even know what it takes to do a full beat? Well, let me provide you with a list that might interest you:
You would first have to find some beat creation software, buy a midi controller, and download some good sounds.
Then you would have to learn how to use beat creation software, program drums, create melodies, create chord progressions, create bass lines, figure out which sounds go together, find good samples, cut samples, layer drums, create new sounds. , how the different tempo structures work, how to create intros, how to create chorus sections, how to create a bridge, how to arrange a beat, how each instrument should sound when creating melodies with the instrument and this is just some of what I'll have what to learn.
So you could see that if you wanted to go the producer / rapper path, you'd be wasting your time and simply put your dreams of rap stardom on hold. The little time you already spend being a rapper would be split in half and then instead of ending up being a great rapper, you would be destined to be an average rapper with below-average beats.
Look at it this way, it has been found that the average person needs around 3,000 hours of study and practice to become a top AMATEUR at their craft. That would be one hour a day for about 8 years. Also, for the same average person to become world class, it would take 10,000 hours of study and practice.
So my advice is to pick one thing (like rapping or singing) and MASTER IT, then if later on you want to try mastering something new (producing) THEN you can. But for now, focus on perfecting what you're good at. I would suggest paying someone else to do what they are not so good at. This allows you to focus on doing your thing.