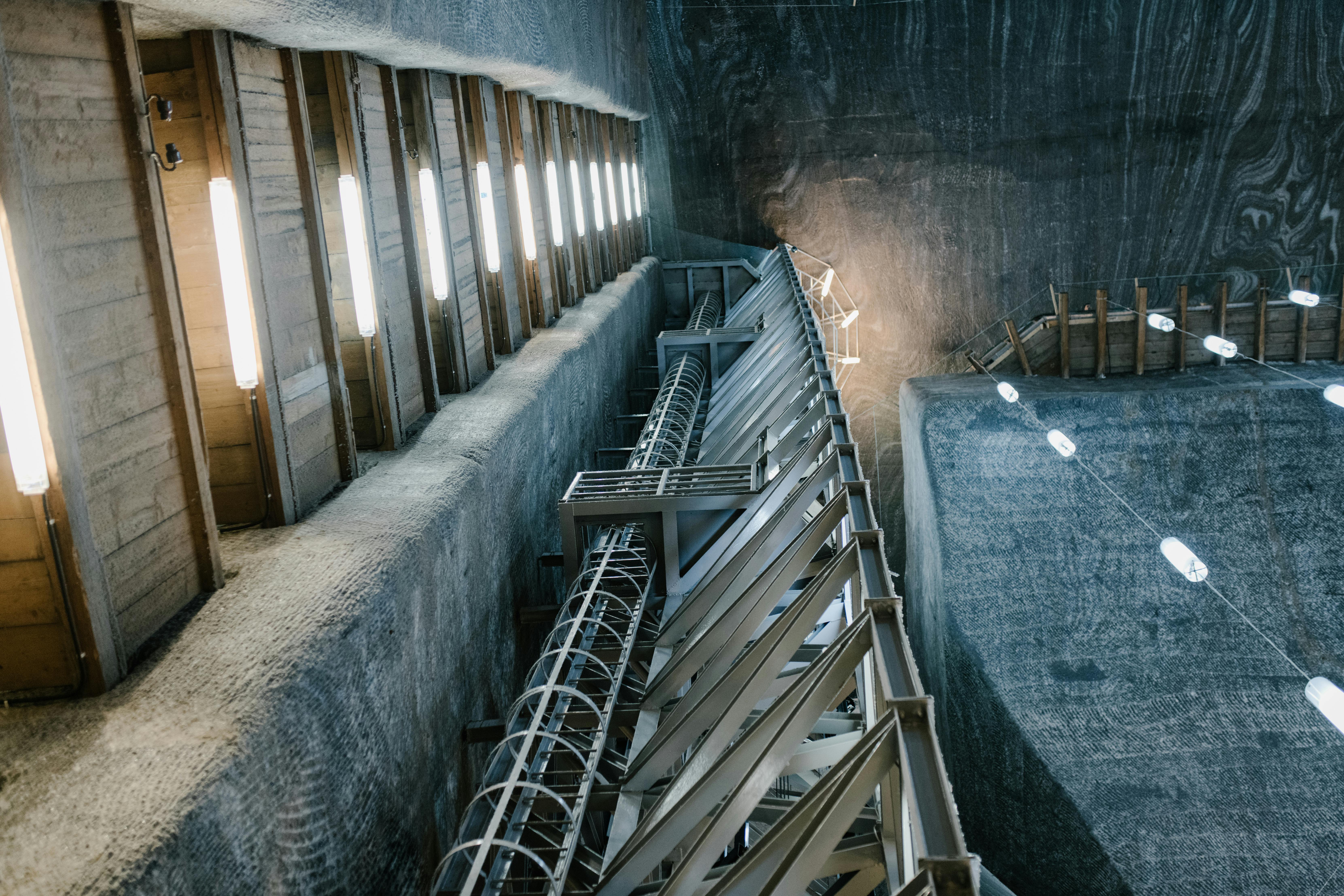 How to configure Frontier Mail in Microsoft Outlook
Have a Frontier email account? Do you want to configure it in your Microsoft Outlook program? Do you know the correct procedure for configuring Microsoft Outlook for Frontier mail? Do not worry. Here's a free Outlook support guide to help you easily set up your Frontier email.
Instructions:
Before you begin, make sure you also have a valid and active Frontier email address, user account name, and password. A Frontier email address can have any domain name from @ frontiernet.net, @ newnorth.net, @ citlink.net, @ epix.net @ frontier.com, and @ gvni.com. It is also good to have your incoming and outgoing server information handy. However, if you don't have the server information, you don't need to worry. The steps below contain such information.
Open Outlook, click the Tools menu, and point to Account Settings. When in the Account Settings window, click the Email tab. If you already have an email account set up, you will see it listed under Email. If there are none, you will not see an email account. Now that you have to set up a new Frontier email account, click the New button. You will see the Add New Email Account dialog.
Click to check the box in the lower left that says Manually configure server settings or additional server types. Click Next to continue. When you are prompted to Choose Email Service, click to select Internet Email and click the Next button. Under the heading Internet E-mail Settings, fill in each box with the correct and necessary information. Under User Information, enter your name (what is registered with your Frontier email service) and full email address in the appropriate boxes.
Under Server Information, select Account Type as POP3 from the drop-down arrow (you can select any Microsoft Exchange, IMAP, POP3, or HTTP server as required). Enter 'pop3.frontier.com' (without quotes and as is) in the Incoming mail server field and 'smtp.frontier.com' in the Outgoing mail server field. Under Login Information, enter your full email address for username and password in the appropriate fields. Be very careful when writing all the information, do not make spelling mistakes. These can generate error messages and, consequently, an incorrect configuration of your email account.
Check the box next to Remember password. It will prevent you from entering your password to log into your Frontier email account every time you open Outlook. However, if there are also users who use your computer, you can leave this box unchecked. Click the More Settings button. Click the Outgoing Server menu and check the box next to My outgoing server (SMTP) requires authentication. Also click to select the box next to Login using and enter your full email address in the Username and password box in the Password box.
Thereafter, highlight the Advanced menu and type '995' in the Incoming server (POP3) box and '465' in the Outgoing server (SMTP) box. Select SSL from the drop-down arrow next to Use the following encrypted connection type under Incoming and Outgoing Servers. Click the OK button to exit the Internet E-mail Settings window. Click Next and then the Finish button to exit the Outlook email setup window. Close and reopen Microsoft Outlook. Click the Send / Receive button to start downloading your emails from Frontier.
Additional Information:
The above mentioned procedure is intended for Microsoft Outlook 2007. Other versions of Microsoft Outlook would have roughly the same Outlook setup procedure. You can take a look at your Outlook manual for more information on navigating to different options.