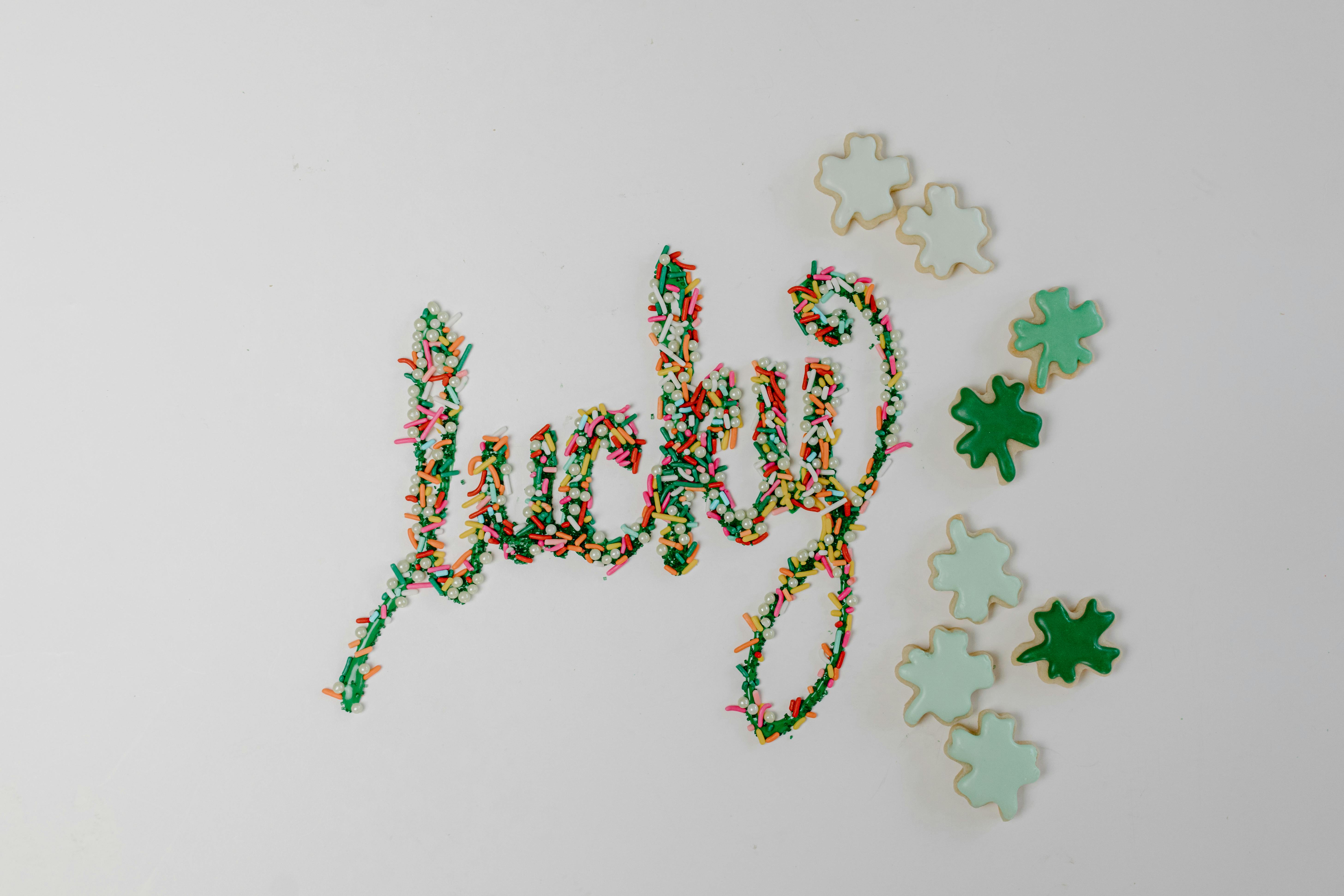 HP G61-320US – 15.6-inch Laptop Review (4.25 hour battery life, Windows 7)
Specs: When it comes to value for money, HP pushes the limits with an ever-new entry-level laptop model. The new HP G61-320US is currently one of the most affordable 15-inch laptop models on the market. This new 15.6-inch model comes with a 2.1 Ghz AMD Athlon processor, Windows 7 Home Premium (64-bit), 3 GB of DDR2 RAM and a 250 GB hard drive. From its specs, it's obvious that this model is designed for the average PC user who often uses their laptops to check email, browse the web, and run moderate/light applications. For graphics rendering, this laptop has an ATI Radeo HD graphics card and it also has a 15.6-inch HD display (1366 x 768 resolution). Some of its other features include an 8x DVD drive, a memory card reader, 802.11b/g wi-fi connectivity and 3 USB ports.
Design: The G61-320US laptop measures 14.89 x 9.93 x 1.38 inches and weighs 5.9 pounds. Its outer casing, keyboard, and display bezel have a high-gloss black surface. The area around the keyboard and trackpad, on the other hand, is silver, giving the entire laptop a nice contrast. Overall this laptop has a classic and professional look.
Features and performance: Thanks to the highly optimized Windows 7 and competent set of specifications, our experience with this very affordable laptop model was delightful. The 6-cell battery in the HP G61-320US can last up to 4.25 hours on a single charge, which is pretty good for a 15-inch laptop model. The huge HD screen and very capable Altec Lansing speakers also make watching video on this laptop a great experience. One of my favorite features of the new G61-320US, of course, is the price. At the time of writing, this model retails for around $499 per unit, making it a great buy for anyone looking for an affordable and capable laptop model.