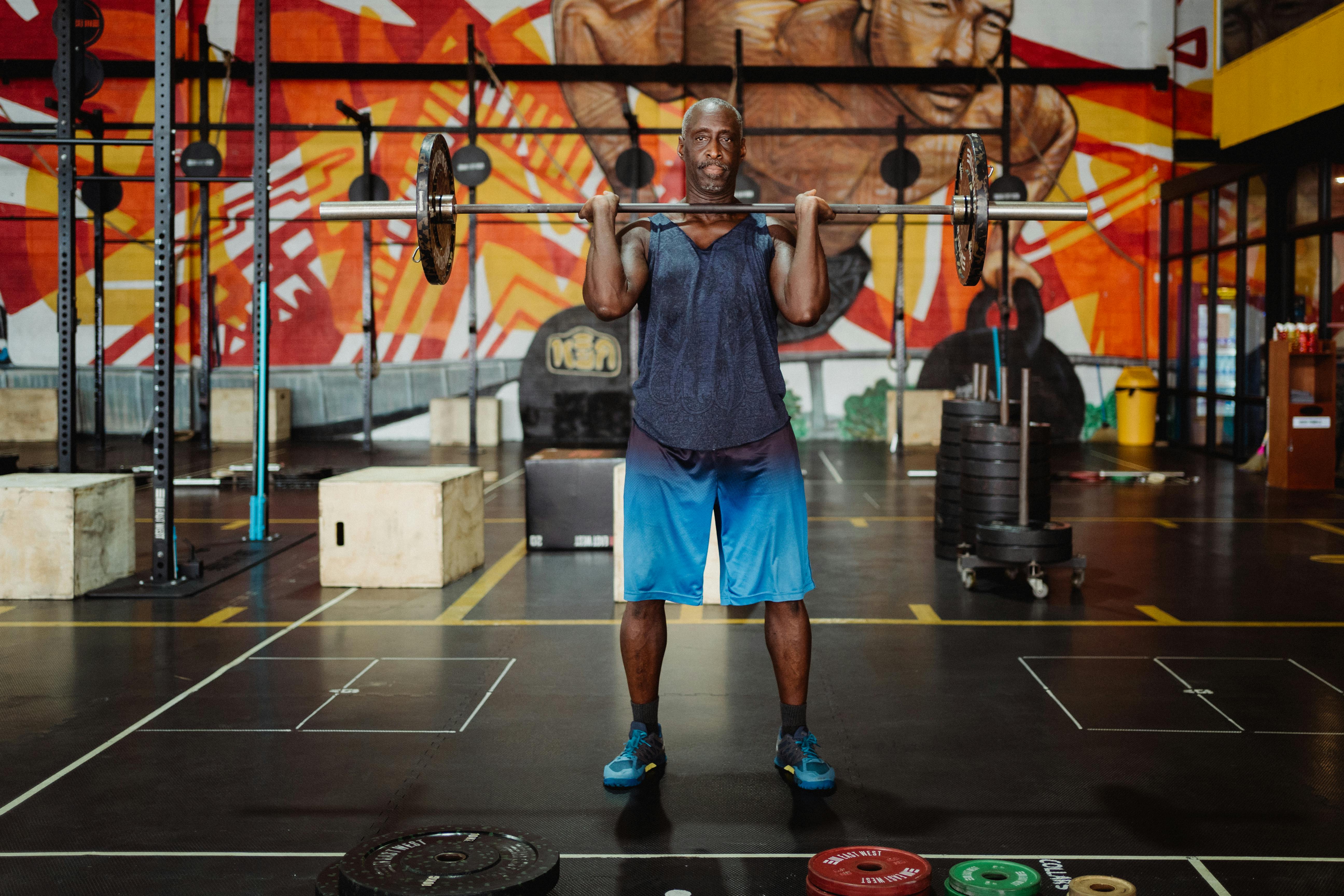 HP OMEN Desktop 880-025se Guide to One of the Best Gaming Desktops Available Right Now
This gaming desktop comes with a well-designed case that has plenty of room for customization and expansion. You can easily go from average gamer to legend with a PC like the HP OMEN Desktop 880-025se. The tool-free door allows easy access to internal components, meaning you can upgrade or change hardware anytime you want for an even more powerful and faster system.
One of the best things about the OMEN 880 is its looks. The interior is not only organized and spacious, the exterior is also very well designed, with its dark gray casing and a bright red "V" shape on the front cover. There's even a built-in carry handle on the top and a locking mechanism on the back.
With conveniently located edge vents, dual 120mm fans, and liquid cooling technology (optional), this machine can stay cool, even when running intensive graphics and multimedia. It does not emit uncomfortable heat.
The processor is an Intel core (quad core) i7-7700 model with turbo boost technology and 8 MB cache. Its base frequency is 3.6GHz and its maximum frequency is 4.2GHz with turbo boost. In addition to a powerful CPU, the computer comes with a dedicated 8GB GDDR5 NVIDIA GeForce GTX (1070) graphics card to ensure excellent playback. There is 16GB of DDR4 2400 SDRAM which comes as 2 x 8GB. There are two additional DIMM slots available to expand memory.
HP OMEN 880-025se Desktop PC Hard Drives and Connectivity
There are two hard drives that come with the HP OMEN Desktop 880-025se: a 2TB SATA (7200 RPM) and a 256GB M.2 SSD (PCIe NVMe). A third internal bay (3.5 inches) is included if you want even more storage space. With the solid state drive, you can get speeds up to 17 times faster than a traditional SATA hard drive. The external bay is a DVD recorder / player. You also get a 3-in-1 media card reader.
This is an ENERGY STAR certified and EPEAT Silver registered PC, so you can expect it to be extremely energy efficient. It comes with a 500W Bronze efficiency power supply. Extensive connectivity to external I / O ports is provided. There are multiple USB 3.0 and 2.0 ports located around the chassis, as well as a headphone / mic combo, 1 audio out and 1 audio in, 1 mic in. Multiple display support is made possible by HDMI, dual-link DVI, and 3 DisplayPorts.
The HP OMEN 880-025se Desktop PC also comes with wireless technology (2 x 2) and Bluetooth 4.0 combination, WiDi, DTS studio sound, USB optical keyboard and mouse, and DTS Headphone X.
If this HP OMEN 880-025se Desktop Review has you excited, you'll be even more excited to learn that you don't have to spend a fortune on it. HP promo codes will help you get it at an incredibly low price.