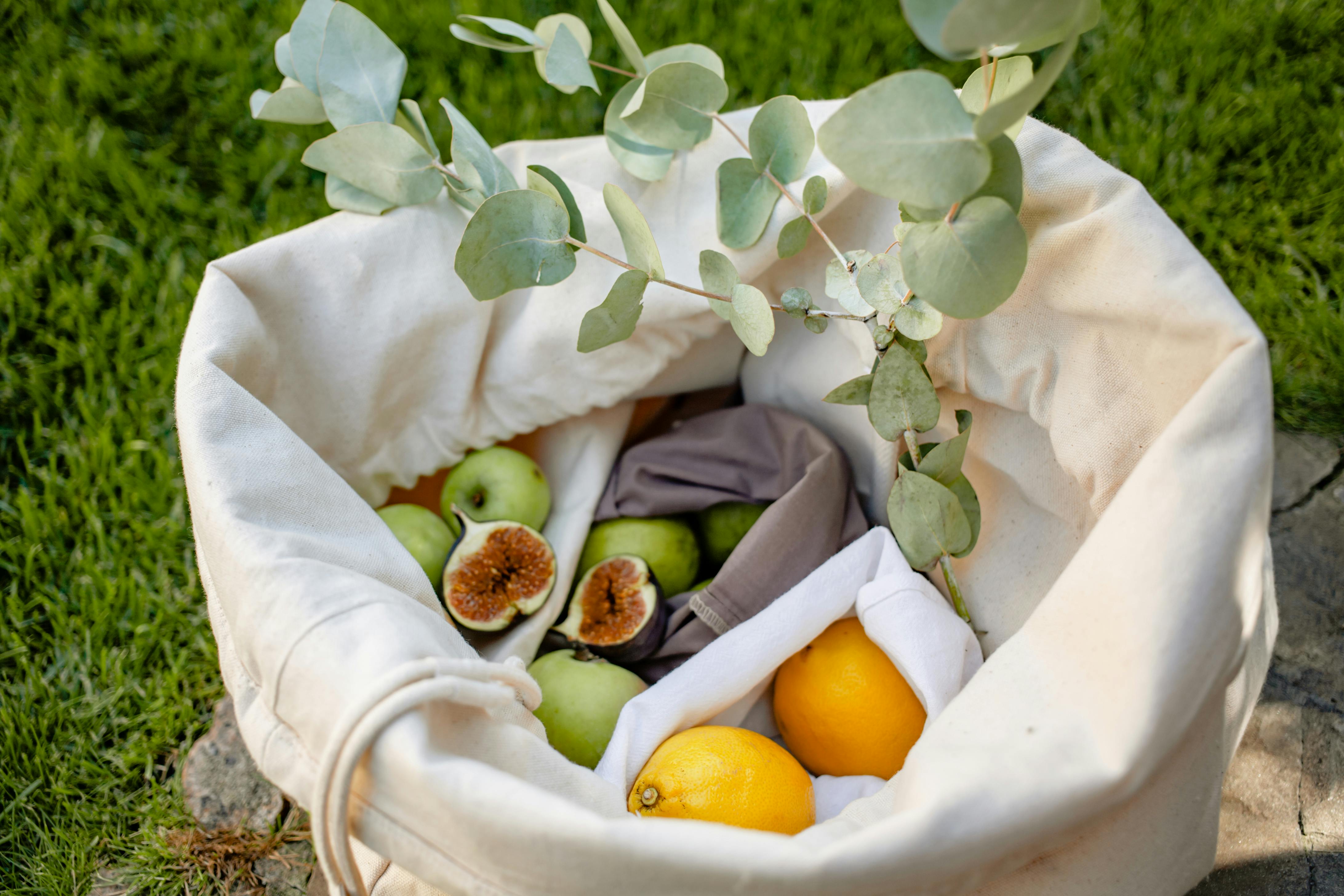 I'm a celebrity BET I'm outta here
This year another desperate collection of old, never existed and soap opera scraps has been dumped into the Australian jungle to raise money for "charidee", although we know it's to put their faces back in the box and deposit a nice bonus in the pipeline. Now in its fifth incarnation, "I'm a Celebrity Get Me Out of Here" is one of the most entertaining reality TV shows and is car accident television at its simplest.
Where else can you see a moderately recognizable media personality covered in molasses and green ants, eating cockroaches and other "jungle delicacies" or lying in a tank of water surrounded by crocodiles and eels in an attempt to rescue a failing career?
While the show has audiences squirming when "that bird that used to be on TV" chomps down on another specially fattened caterpillar to try and win meals for starving campmates restricted to rations of rice and beans, there are also plenty of opportunities to bets for armchair fans.
Here we are going to take a look at the runners and riders and how they have fared after the first few days in the jungle.
SID OWEN
Best price: 3/1 (sports odds)
He played "Rickaaay Butcher" at Eastenders on and off since 1989, but has spent the last few years running his restaurant in France. He has been out of the media spotlight ever since his singing career failed to take off and he admitted that he was "bored" and jumped at the chance to appear on the show. Ricky, sorry Sid, was immediately instilled as the bookie's favorite to win, as he seems to have the "everyman" quality that saw Phil Tufnell triumph in Series Two.
SHEREE MURPHY
Best price: 7/2 (sports odds)
Another former soap opera "star," Sheree's character, Emmerdale's "Tricia Stokes," was killed nearly three years ago when a pub chimney fell on her head during an unusually violent storm, on Christmas Day of all days. Since then, she has been raising her young children and living a life of luxury thanks to the £65,000 weekly salary of her footballer husband Harry Kewell.
Her arrival in the jungle wasn't the best and comparisons to I'm A Celeb legend Natalie Appleton were drawn when she wasn't interested in jumping out of a plane to camp. At least she wasn't afraid of trees. However, she redeemed herself magnificently by regaining five stars during a live jungle test despite being scared to death and she remains one of the favorites to win.
JIMMY OSMOND
Best Price: 11/2 (Tote Sport)
"Little" Jimmy Osmond became the youngest person to have a number one single with the annoying "Long Haired Lover From Liverpool" in the 1970s. He has since become a successful property mogul, but still is imposing its brand of music on the general public. It is difficult to call. While he seems nice enough and certainly has a large fan base, he does seem a bit strange. Recent tabloid polling rates him as a favorite to win, so the price of 11/2 may get shorter as the show goes on.
Carol Thatcher
Best Price: 6/1 (Tote Sport)
The daughter of former Prime Minister Margaret and "famous" in her own right as a writer and broadcaster. Without a doubt, Carol has participated in two jungle trials so far and has tackled them with delight. She first drove a go-cart across a ravine along a rope bridge and a few days later she sat down to dinner with Jilly Goolden to enjoy a meal of maggots, roaches, fisheyes and, finally, testicles. kangaroo.
You get the impression that nothing will affect Carol during her time in the jungle and the producers will have to come up with something pretty nasty to talk her out of it. She will have staying power in this competition, but she may not have enough of a following to carry her to victory.
TOMMY CANNON AND BOBBY BALL
Best prices 1/18 and 2/15 (both Bet365)
One day you have a hit TV show with millions of viewers and your own comic strip in "Look In" magazine and the next you're the face of "Safestyle Windows" doing concerts at the Crown Hill Community Center and the like. The aging comedy duo Cannon and Ball were recruited at camp on day five, prompting the question, "What's the point?"
Newcomers never do well on reality TV shows as they are subconsciously seen as "outsiders" and a threat to the already formed group. Upon his arrival, Ball wasted no time in "entertaining" the other campers with his catchphrase "Rock on, Tommy" and it seems inevitable that they will do a chore together with "funny consequences". However, prices for them to win individually? Are you sure you can't have one without the other?
David Dickinson
Best price: 10/1 (sports odds)
Permanently tanned "Bargain Hunt" antiques expert, best known for his catchphrases "Cheap as Chips" and "Bobby Dazzler." Like Cannon & Ball, he seems like a bit of an odd choice to go to the jungle, but his stay may be short in any case. He wasn't too pleased to see the newcomers as the other campers welcomed his arrival and he may become the first celebrity eliminated.
JENNY FROST
Best price: 1/22 (Bet365)
Jenny has become the third Atomic Kitten member to try her hand at Reality TV, following the success of Kerry Katona, who won the show in Series Three, and Liz McLarnon's appearance on "Celebrity Love Island" over the summer. She has been paid more than any of the other campers to appear on the show with a reported fee of £100,000 being quoted in the press, which is bound to cause some friction. While she seems nice and pretty enough to show off, she hasn't had a chance to do anything to convince herself that she can become the second kitty to reign as "Queen of the Jungle."
ANTONY COAST
Best Price: 25/1 (Tote Sport)
He used to be in the boy band "Blue", but unlike his three former bandmates, he doesn't have a solo record deal, yet. He seemed odd during his band days and didn't really stand out as a teenage "heartbeat." His dark-haired and permanently unshaven appearance made him seem more suited to running a kebab shop than appearing on stage and hanging on bedroom walls in poster form. Another one who seems nice enough but doesn't have enough about him to stand out from the crowd.
JILLY DORADO
Best Price: 50/1 (Tote Sport)
Jilly was famous for presenting "Food & Drink" on BBC2 for almost two decades and becoming the most recognized wine expert in the UK. However, she would not have encountered anything like the maggots and kangaroo she swallowed when she was on a joint assignment with Carol Thatcher. Her performance on that task will earn her respect and the 50/1 odds may be worth an interest and be fired at a lower price as the competition progresses.
Kimberly Davies
Best price: 50/1 (Bet365)
Former "Neighbours" eye-catcher and ironically the first Australian to appear in the series. Pretty women never do well on the show, and while the permanently fresh-faced beauty gave her assignment its best shot on day two, she may be eliminated sooner rather than later.
ABSTRACT
Arguably the three favorite bookmakers have the strongest cases for winning the show. Sid Owen has been one of the most recognizable faces on television for the past 15 years, while if it were all about sheer voting power, Jimmy Osmond and his hordes of crazed fans would win him over handily. However, I am inclined to back Sheree Murphy to become the second Queen of the Jungle. She has a vulnerable quality about her that people will appreciate as she stubbornly refuses to give up on chores, though it's apparent she doesn't enjoy herself for a second of them. Another performance like the one she shows in the live task will see her odds drop to 7/2 of hers.