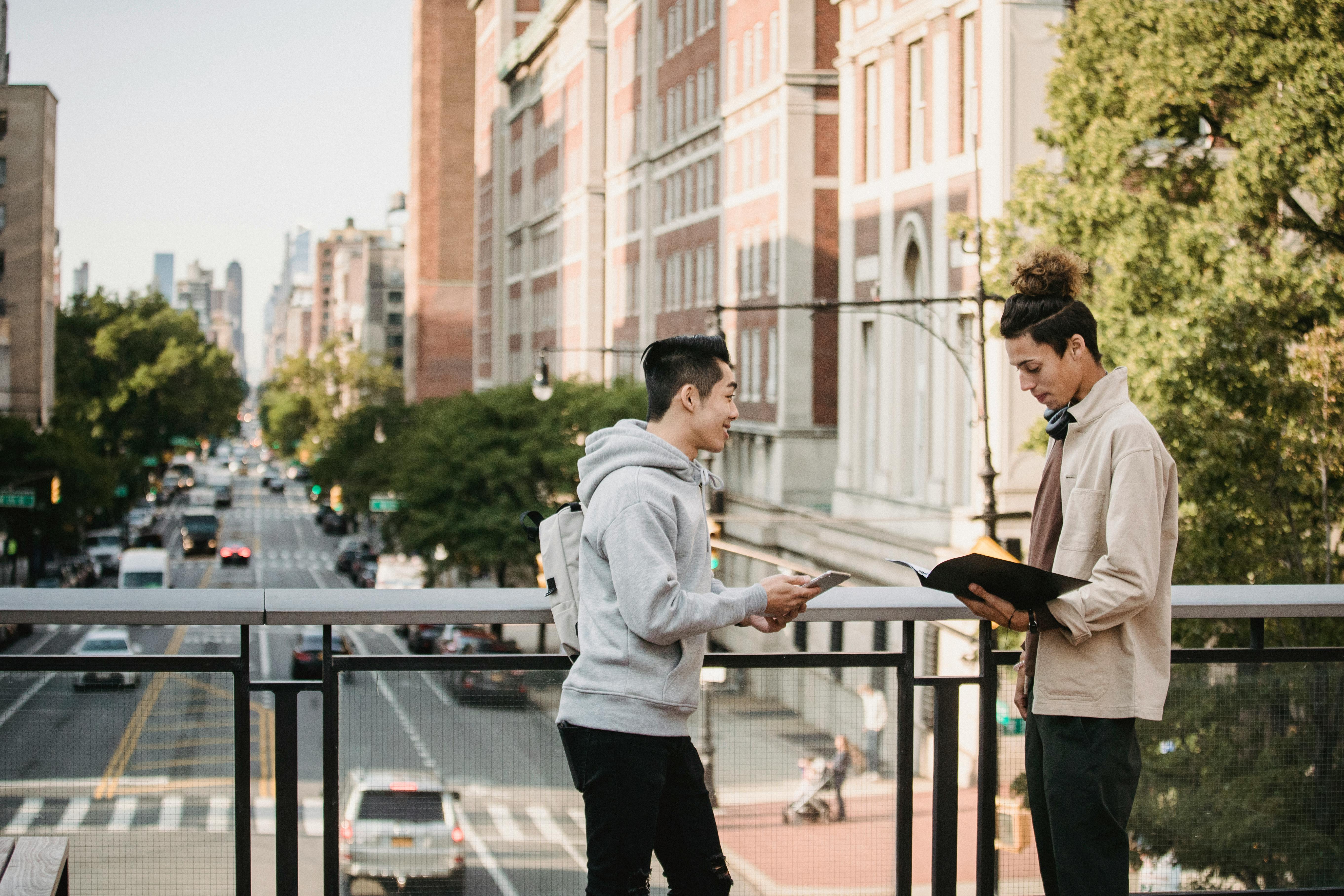 Is that really camping?
This is an aspect of the camp that generates endless discussion, mainly how other people are doing it! Purists – backpacking campers – look at luxury motorhomes and fifth wheel trailers and say, "That's not REAL camping!"
For their part, the owners of the sumptuous wheeled excavations look at the little tents and say, "Poor! It's too bad they can't REALLY afford camping!" And so it goes on and on.
Is there no middle ground? Is there REAL camping? I know I will never be able to solve this problem but since I own this blog, I will contribute my own two cents.
First, I will tell my own camping experience so you know that I am not taking one side or the other out of ignorance. As you know, I started camping courtesy of the United States Army. We share two person tents with air mattresses (on the ground) and individual sleeping bags. The temperature didn't matter! The Army is a 24/365 operation.
On a personal level, while I was still in the Army, I started camping with tents that were much prettier than the Army version. Mine actually had floors! Woof! I thought it was cool when I got a cot to put my sleeping bag on, no more sleeping on the hard, rocky ground.
There were no nice amenities like toilets, sinks, or showers. I had to depend on the camp restrooms for that. It had a small stove and a cooler cooled by ice packs. Man, compared to living in the field during maneuvers, this was living!
I even went on a motorcycle tour once with several friends and spent nights in camping. We carry small tents, sleeping bags and camping stoves. We had a fantastic time.
Then came a pop-up tent caravan. Many of the amenities were the same, but it was much easier to set up if I was running late. I still had to use the public restrooms, but this trailer had lights and a table and places to sit. Woof!
My first travel trailer was not "autonomous". That meant he had to carry the waste water and the bottom half of the PortaPotti to the toilets for disposal. Objective! This one actually had a heater, a built-in stove, and a gas / 12 volt refrigerator. Wow, I was moving into Big Time with this one!
Since then, my family and I have enjoyed traveling and camping with a variety of trailers, trucks, and motorhomes. Our current rig is a diesel pickup truck towing a 31-foot travel trailer that has a great glide and is four-season capable. Of course, it is completely autonomous.
I have enjoyed every type of camping I have done over the years (except military bivouac!). Of course, camping in tents is more suitable for hot climates, but I have installed it in cold or rainy climates as well. If you are well prepared, you can get quite comfortable, even with minimal equipment.
I think "camping" is a much broader concept than tents vs. motorhomes. Once I get out of the house, I can go practically wherever I want. There are camps all over the country, even in places where hotels are scarce. Many of the parks and other tourist spots have nearby campgrounds.
For one or more nights, I can rent my own private campsite. Normal camping etiquette is not to make noise to disturb your camping buddies between 10 pm and 6 am. It is just a normal consideration of others that is expected of everyone.
Most of the camps are located in areas away from the noisy traffic and pollution of the city. If you are looking to relax in a quiet environment, many campgrounds and very few hotels can meet that expectation.
Of course, one of the greatest things about camping is the camaraderie among the campers. You can walk around the camp and people will greet you as you pass. If you see interesting equipment, you can stop and ask the owner. You will most likely be invited to sit down and have a cup of coffee. Try it in a hotel! They'll call security in no time.
All of these things apply no matter what kind of camping you do, no matter what kind of gear you are wearing. Campers love being around other campers. Trust me, a lot of RV owners started out in a tent too!
The bottom line is that it's all about camping. Enjoy whatever equipment you are using right now and don't worry about what you think someone else will think about it. Don't be afraid to try different types of camps. You may come to enjoy something you never thought you would do.
That is also a fun part of camping. Just get out there and have fun.