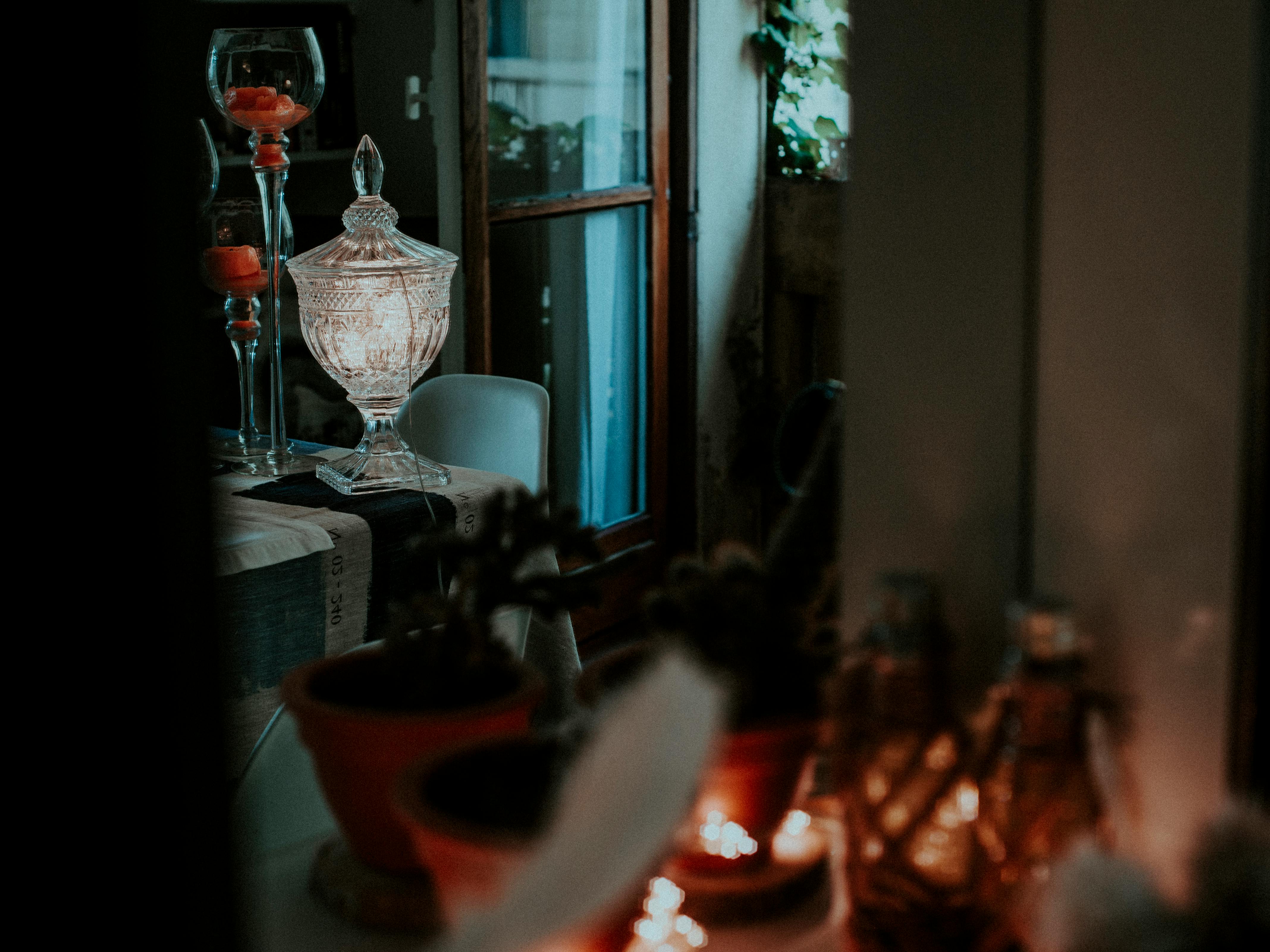 NRAS properties
You may have heard of the National Rental Affordability Scheme (NRAS), an Australian government program to increase private investment in affordable rental housing across the country. Investors in NRAS-eligible properties receive generous government incentives in exchange for agreeing to rent their property to an approved tenant at 20% below market rate. In most cases, incentive payments more than cover the reduction in rental income. In fact, in many cases, the payments can even turn the property into a cash flow positive investment. However, many people are not sure what exactly an NRAS property is. Read on to find out.
NRAS properties must be new residential properties. You cannot add an existing rental property to NRAS. In all other respects, NRAS properties are identical to other residential properties available on the market. They can be detached houses, units or semi-detached houses. They typically come with a range of turnkey features such as drapes, TV points, landscaping, and kitchen appliances. These features mean that the property is ready to rent as soon as it is sold: the first tenant can simply turn the key and move in.
The location of the properties is also important. Properties can only be approved for NRAS if they are located in areas of high rental demand. This demand could be due to the popularity of the location, desirable features, or a shortage of rental stock. In any case, this is good news for investors as it means that the property will be located in an area where there are many available tenants, minimizing the risk of a long period of vacancy.
You may be wondering how a normal property becomes eligible for NRAS. Typically, a developer will apply to the government to have part of their stock approved to participate in NRAS. This must be done in lots of at least 100 homes. In any given ZIP code, only 30% of the stock can be approved for NRAS, although this percentage is typically much lower. NRAS properties will be scattered throughout the development.
Once the government has approved the developer's application, properties are sold through real estate agents who partner with the developer. These agents will help the buyer complete the necessary paperwork to ensure that their NRAS property is managed correctly and that they receive their incentives at the right time. It's actually quite a simple process.
Once approved, NRAS properties remain eligible to receive incentives for a period of ten years. The owner has the right to withdraw his property from the plan at any time, for example, if he wants to sell the property or move into it. They retain all the normal legal rights of a landlord, including the right to select from a pool of eligible tenants.
A final issue to consider is how many NRAS properties are available. The government has decided to approve 50,000 in total. As of 2012, more than 33,000 incentives have already been assigned, with more than 6,000 already completed and leased. Therefore, there is no such thing as an infinite supply of NRAS properties, and investors looking to purchase one should act within the next 18 months to avoid disappointment.