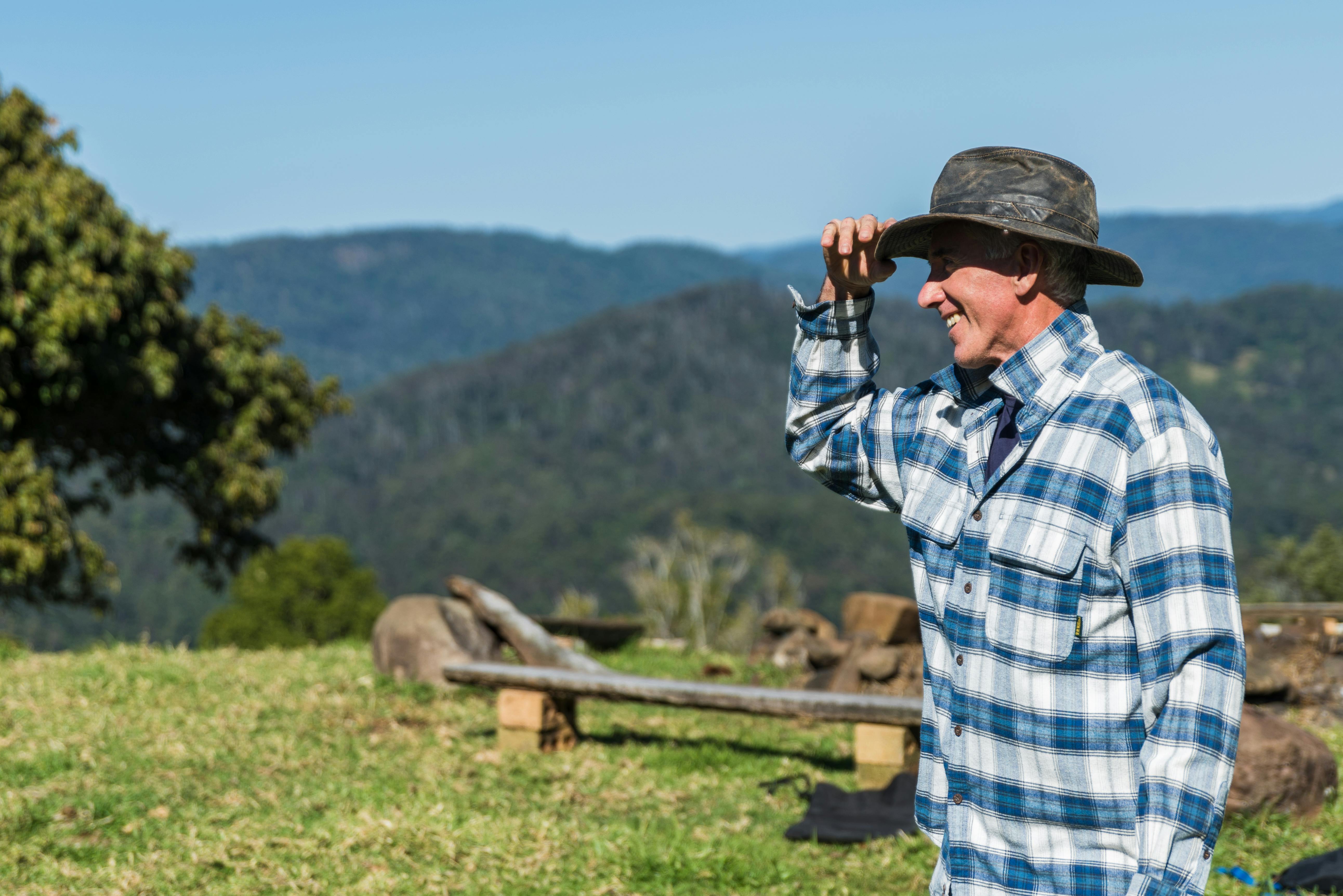 Riviera Maya – Mexican Treasure
The Riviera Maya, or Riviera Maya in Spanish, is one of the most popular destinations in Mexico. The Riviera Maya is the official name for a stretch of coastal land from southern Cancun to Tulum. It includes the Sian Ka'an Biosphere Reserve. This area of ​​coastline covers 130 km (81 miles), not including the Reserve. It includes many small towns and hideaways, as well as natural parks and large resorts, including luxury resorts with 5 or more stars. The largest towns are Puerto Morelos and Puerto Aventuras. These are lesser known but equally valuable vacation spots. Hideouts include Punta Bete, Xpu-Ha, Paamul, and Punta Allen. The main cities in this stretch include Playa del Carmen, Akumal and Tulum. Cancun and the island of Cozumel are just minutes away by car or ferry. As you can imagine, there are many things to do for vacationers of all tastes. Whether you want to relax on the beach, snorkel in the crystal blue waters, shop for souvenirs, visit historical or nature reserves, or eat at a host of restaurants, the Riviera Maya will more than fulfill your vacation wish.
A lot to do
Swimming with the dolphins – Dolphin Discovery (998 / 887-0207) is located on Treasure Island on the Isla Mujeres side, in front of Cancun. Up to six people can swim with two dolphins and a trainer. Another option is Xel-Há (998 / 883-3293), a theme park in Puerto Juárez. For less than $ 90 USD per person, you can swim for 30 minutes in a natural habitat environment called a dolphinarium.
Diving – Isla Mujeres is located near one of the many coral reefs, and the area is popular for its snorkeling and diving. The most popular area for snorkeling is El Garrafón National Park. Another popular place is Bahía de Mujeres.
Scuba diving – By far the most popular destination is Cozumel. It is among the top five dive destinations. But don't forget your dive card and dive log. Dive shops will rent you equipment, but they won't take you by boat until you show some documentation. You can save money by getting a dive package along with your hotel stay. Cozumel has many places to dive. Some of the most famous are Palancar Reef, Muro Santa Rosa, San Francisco Reef and Yucab Reef. The Gran Maya coral reef is also impressive.
Wildlife – No, not the all night party type, but nature reserves is what we are talking about here. South of Cancun, near the Mayan ruins of Tulum, is the Sian Ka'an Biosphere Reserve. Here you can enjoy wildlife in its natural habitat. Activities include kayaking, fly fishing, and educational programs. On Isla Mujeres, you may want to visit the Turtle Sanctuary, a reserve dedicated to preserving the turtles of the Caribbean Sea and educating the public about them.
Beaches – Playa del Carmen offers the same quality of beaches as Cancun with fewer crowds, although it is growing in popularity. Few minutes by ferry will take you to the island of Cozumel which has wonderful beaches such as Playa San Francisco and Playa Palancar.
Swimming – If you are in Isla Mujeres, we recommend Playa Norte. Anywhere there is a great beach in the Riviera Maya, you will find a great swimming experience.
Fishing – Riviera Maya offers a great fishing experience. To arrange a fishing day, contact the Tourist Cooperative Society. Alternatively, your travel agent can organize a fishing excursion for you. The best months to fish are from April to September.
Museums and Mayan ruins – On rainy afternoons, you may want to visit a museum or two. In Cazumel, the Museum of the Island of Cozumel is worth a visit. The Mayan ruins are definitely worth a visit when you are in the Riviera Maya. A notable place is the Ruins of Tulum, a Mayan fortress city overlooking the Caribbean. These are located thirteen kilometers (8 miles) south of Xel-ha.
There are too many activities in the Riviera Maya to be able to list them all in a short article like this one. In the near future, look for more articles dedicated to one or a few destinations in the Riviera Maya.
If you end up going to the Riviera Maya, we hope you have a great time there.