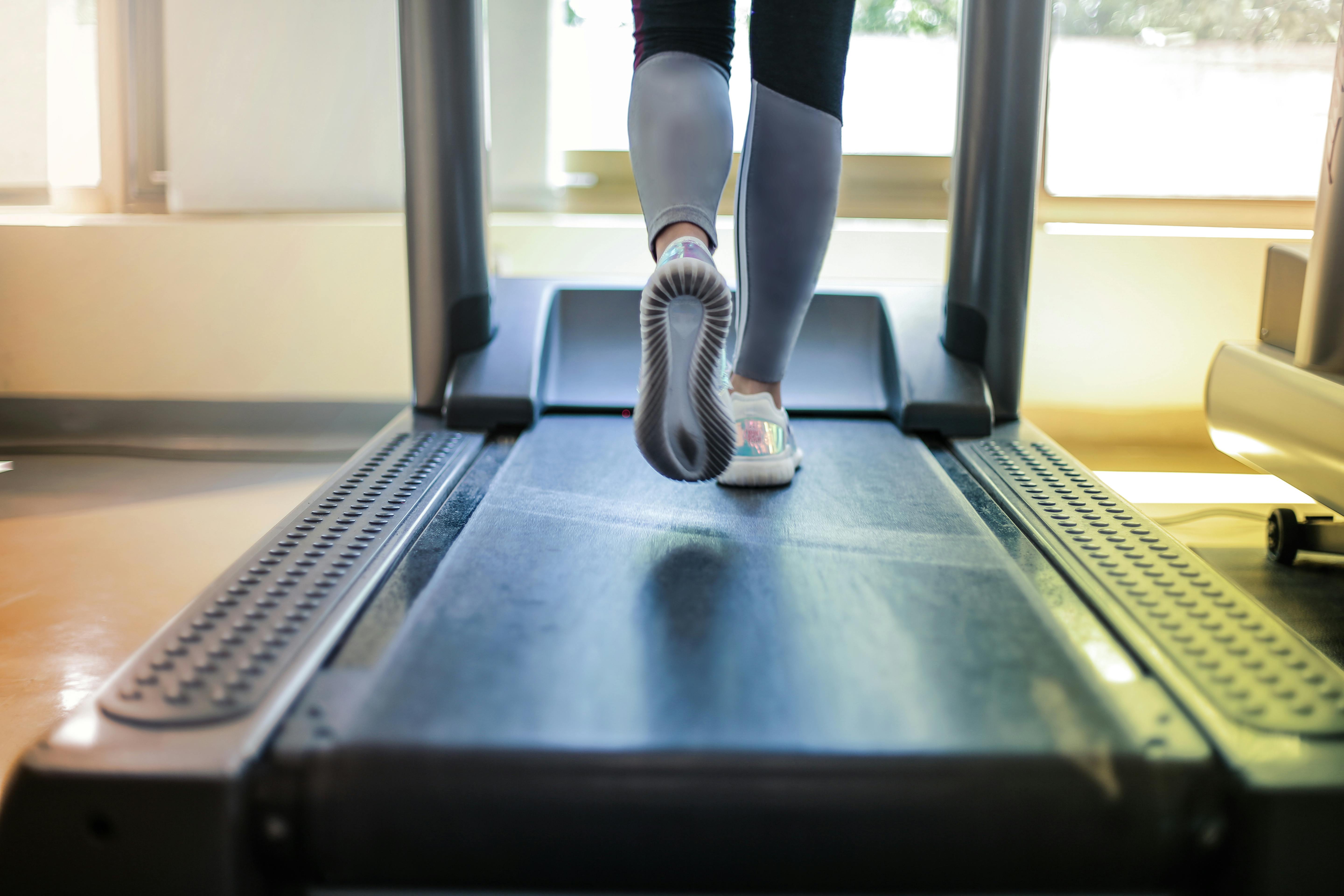 Style For Life: the benefits of a personal stylist
MYTH: Only celebrities and extremely wealthy people can have hairstylists!
INCORRECT!
Rummaging through your wardrobe? Trying to figure out "WHAT ON EARTH" are you going to wear for this next event? Will it be a corporate affair, a first date, a wedding? Or maybe you are looking for a fresher image for your new lifestyle and / or newfound figure.
Well, consider this …
A personal stylist can change your current situation! They have the knowledge of body shapes, how to dress for your lifestyle, corporate style, image consulting, color consulting … you name it! A total boost of confidence, knowledge and style advice for the future, and a wonderful shopping experience, that's what's on offer when looking for a personal stylist.
Expensive?
Well, consider how much money you will spend searching for that special something; That killer outfit that will "leave them dead." Without the experience and insider knowledge of a stylist, it will depend on their basic knowledge, perhaps the dim lighting in the changing rooms.
and the inexperienced eye and the advice of a sales assistant, rubbing her greedy little hands thinking about her commission, with no interest in knowing if the outfit that you have just been urged to buy is really flattering or suits your color or body shape, don't mention your own personal style.
Have you ever come home from a shopping binge, tried on those clothes called "OMG SLAMMING HOT" and looked in the mirror, only to find someone who is definitely not YOU? Tucked into a slightly smaller, glitter-splattered dress and crammed feet in ridiculously high heels that are just "like this this season" but will only be worn once if you're lucky and that only cost you your entire weeks salary? ? For two items ??? WHAAAAAAAAAAAT? Fear not, you are not alone!
So you're not happy with the outfit? You know you will probably never use it, you will return it sometime next week. The weeks fly by. Your lifestyle doesn't suit the time for returns, nor does it require this outfit! "ummmm, you better keep this from the boy!"
How about "BUT IT'S VERY CHEAP" or "It's on sale, so I better buy it, I'll be in soon"?
Personal stylists know where to shop, they know what to spend those precious dollars on, and they know how to make your wardrobe fit your shape and lifestyle.
DOWNPLAYING LARGER HIPS PEAR FIGURE
Personal stylists know what colors will flatter your hair color, eye color and skin tones, they know how to highlight your assets and minimize your weaknesses. They know how to create illusions with the figure. They can give you image advice, help you with posture and confidence, and give you a new lease of life.
Have a closet full of clothes and never find anything to wear? Do you think you need to go out every season and spend a storm on the newest styles and shades only to find that they don't quite suit your color, body shape, and personal image? A personal stylist can help you interpret and integrate these new styles into your wardrobe.
Accessories make a big difference to any outfit. Too many accessories and you are in excess. Your hairstyle, makeup, and accessories should complement your natural sense of style. Posture and confidence help to wear the outfit! "DON'T LET THE SET WEAR YOU OUT!" A well-composed outfit will make you feel like a million dollars, and you definitely don't need to spend this to create a special custom look!
A personal stylist will show you the basic elements that every woman / man should have in their wardrobe. They will show you how to flatten elements to create a balanced, polished finish. You will be taught how to use accessories to completely change the look of an outfit and how to get the most out of your clothes. They work with your budget and specific needs.
If you are particularly fond of a certain celebrity style, they can show you how to combine certain elements of the celebrity style in your own wardrobe, manipulating the elements to suit your color and shape.
Personal stylists are always in tune with current trends and the greats will also be able to predict future trends that will lead you into the next season and beyond.
Shopping takes time, effort and patience … having a personal stylist with you can make this "valuable time" more efficient. They will know which stores stock what styles, sizes, colors, and the price range you are looking for. They can grab different sizes for you; Suggest a different style to better suit your shape. They can effectively cut your shopping time in half at least and don't always say "time flies when you're having fun."
A personal stylist will leave you feeling capable and well equipped to begin future shopping trips. Most stylists will leave you with a personalized style profile filled with "YOUR BIBLE OF STYLE" tips and advice.
Have I got you hooked? Thinking of a personal stylist? Now you know, you don't have to be a celebrity or very wealthy to have your own personal stylist. They are cost effective, time efficient and invaluable to your self confidence!