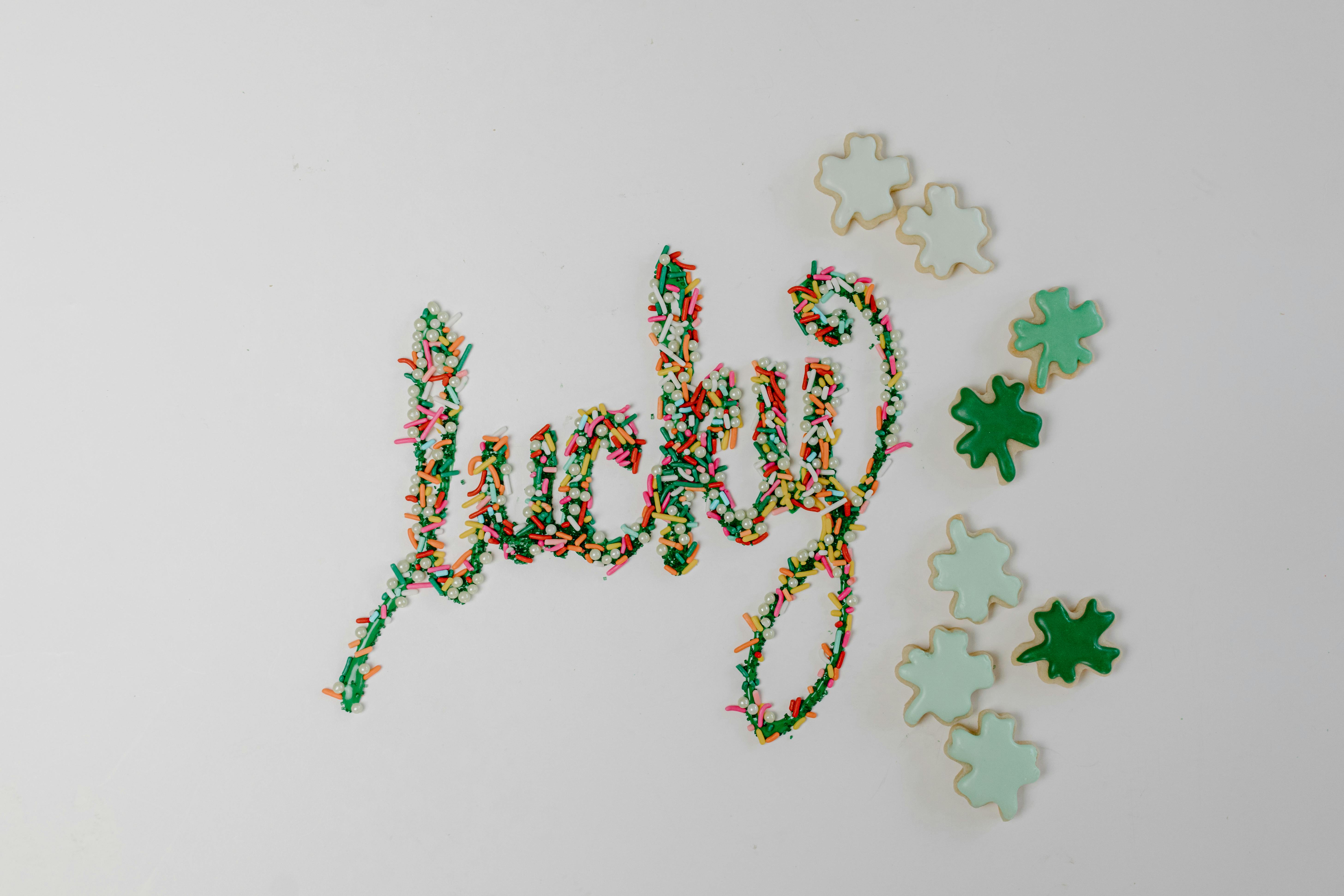 The best of the latest Sony Ericsson Xperia mobile phones
Sony Ericsson Xperia Neo
The latest Android technology offered by Sony Ericsson comes in the form of Xperia Neo. The phone can display sharp images thanks to its mobile BRAVIA engine. The phone uses Sony's award-winning Exmor R mobile sensor that has proven capable of capturing high-quality video and images using HD mode even in low-light conditions. Then you can view your picture and videos directly by connecting the HDMI connector to your HDTV.
Just like any product released by Sony, it comes with a sleek shiny looking body consisting of a plastic and metal chassis. It has a 3.7-inch screen and weighs 126g. And if you are a Vodafone customer, this smartphone also comes in red which is exclusive to Vodafone only.
Sony Ericsson Xperia Arc
Released on April 1 in Europe, the xperia arc has wowed crowds with its 4.2-inch touchscreen that uses a mobile BRAVIA engine to optimize images and videos to 854 x 480 pixels. The phone also uses the latest Android 2.3 Gingerbread powered by a 1 GHz Qualcomm Snapdragon processor. Just like its Xperia Neo sibling, the Xperia Arc also features the Exmor R sensors that give it the ability to capture HD videos and images in low-light areas. . And to boost its video recording capabilities, the Xperia Arc also uses an 8.1-megapixel camera and has an HDMI output. The Arc, one of its main selling points is the ultra-thin body, curving inwards in the middle, which is quite unusual for a mobile phone!
Sony Ericsson Xperia play
Along with Xperia Arc and Xperia Neo, the xperia play is a smartphone running on Android 2.3 Gingerbread produced by Sony. Its code name was Zeus and it is the first smartphone certified by PlayStation. Aimed at the hardcore gaming community, this smartphone is powerful enough to run PlayStation 1-style games thanks to its impressive 1GHz Snapdragon processor. Plus, it's the first phone to have true game console controls built in; This means that you can play these games using the familiar gaming keyboard and not a touch screen.
The smartphone was first revealed in the US during the Super Bowl announcement on Sunday, February 10, 2011, and shipped worldwide in March 2011. Initially available on Vodafone, T-Mobile networks and Orange in the UK, the Xperia Play currently has no less than 50 games. titles, with Sony Ericsson adding more every month. The design is similar to that of Sony Ericsson's first Android phone, the Xperia X10, with a sliding mechanism that hides a PSP-like D pad and the iconic 4 PlayStation gaming buttons.
Son Ericsson's Xperia Play also boasts graphics capability similar to similar handheld devices with the ability to play these games using PlayStation Suite. PlayStation Suite changes the functionality of the phone to that of the XrossMediaBar, which resembles the PlayStation Portable. The titles are said to cost less than $10, which is significantly less compared to the $40 per title for the PlayStation Portable. Titles available as of now include popular titles like Sims 3, NFS Shift, Assassin's Creed, Brothers in Arms, FIFA 2010 and many more.
With these 3 mobile phones, Sony Ericsson is now a serious player in the Android smartphone market and is challenging both Samsung and HTC. It will be exciting to see which path they take next!