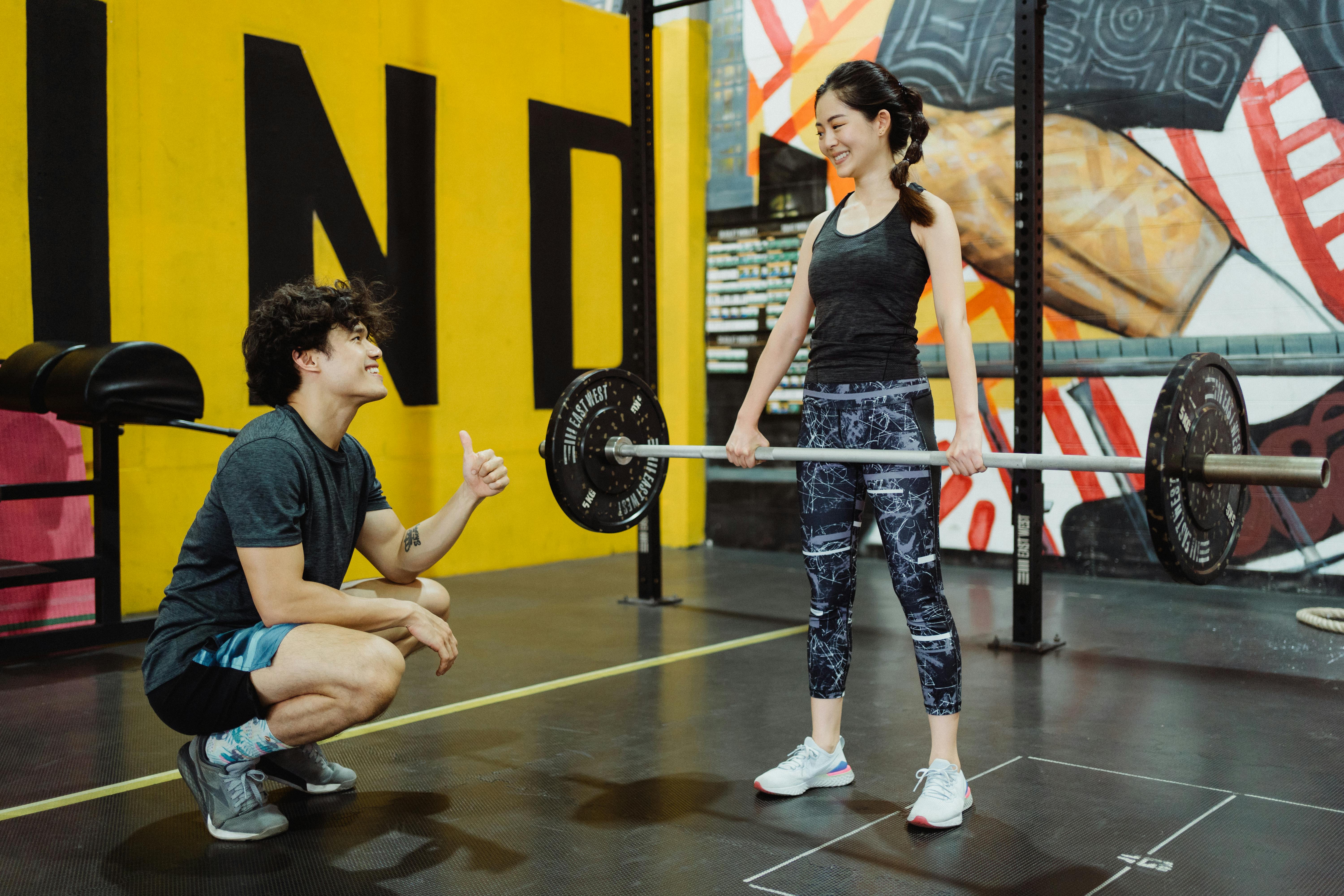 The favorite receivers of the great Troy Aikman of the Dallas Cowboys
Troy Aikman is a member of the Professional Football Hall of Fame and is also one of the most popular quarterbacks to play the job for the Dallas Cowboys, and that's saying something. During his 12-year career in the National Football League, he all spent with the Cowboys, played in several big games and put on great performances. Who were this great quarterback's favorite receivers during that time?
The player who caught the most touchdown passes from Troy Aikman was Michael Irvin, who had 49 touchdown receptions from him during his career.
Second on the list is popular tight end Jay Novacek, who caught 20 of Troy Aikman's touchdown passes.
Alvin Harper joined the Dallas Cowboys two seasons after Aikman joined the team and ranks third on this list of favorite receivers for the quarterback with 16 touchdown receptions.
Fullback Daryl "Moose" Johnston is in fourth place with 13 career touchdown receptions thrown by Troy Aikman.
The fifth-most touchdown passes thrown by Aikman went to legendary running back Emmitt Smith, who caught 11 of them during their time as teammates.
Needless to say, Troy Aikman had a great career. You cannot enter the professional American Football Hall of Fame without building a career that is among the best of all time. However, it's interesting that of the top five touchdown receivers he pitched to, only two of them were wide receivers. He played in some memorable games, including Super Bowls, and was a great quarterback. Anyone who doesn't believe it just has to ask Michael Irvin, Jay Novacek, Alvin Harper, Daryl Johnston and Emmitt Smith.