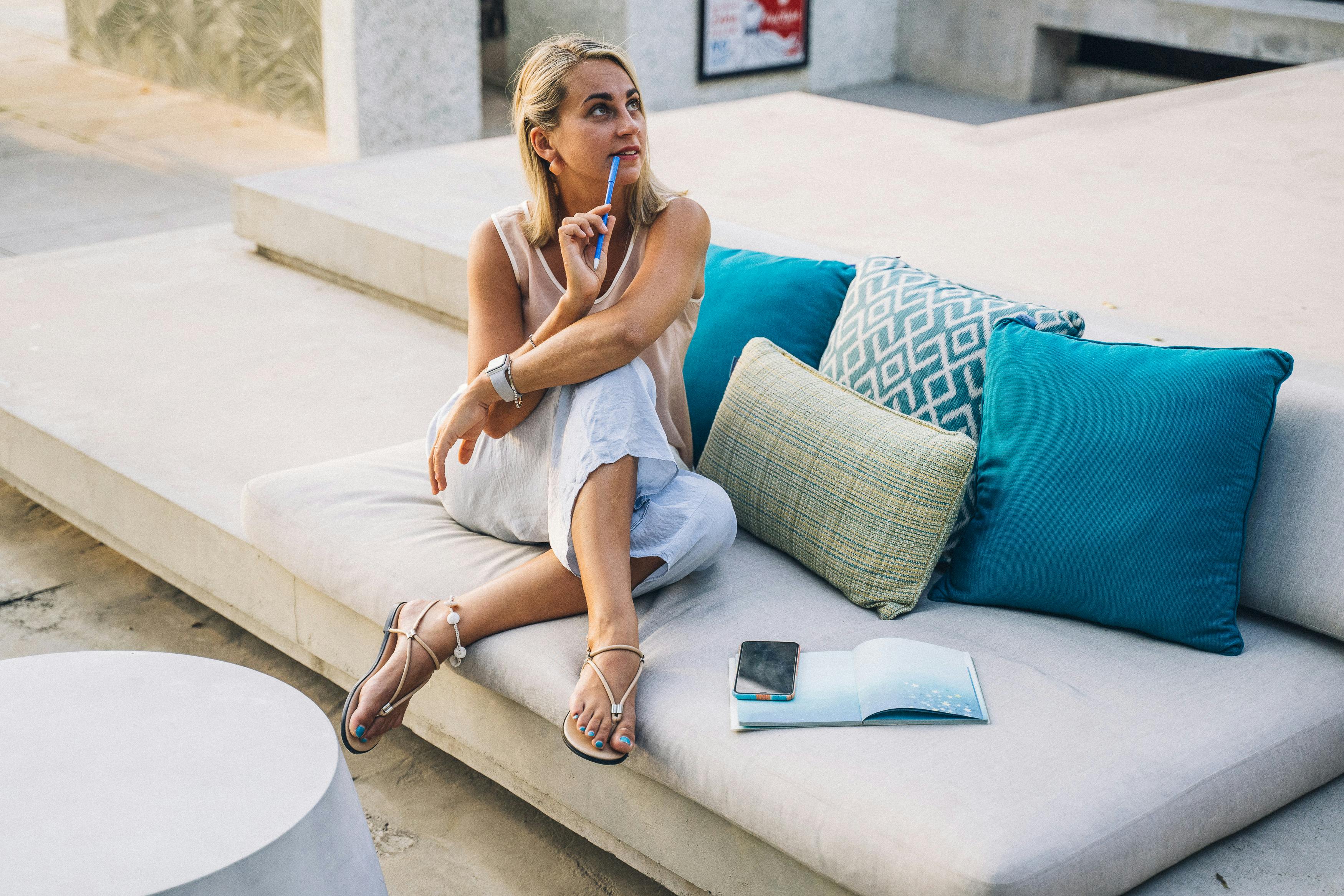 The pros and cons of second-hand clothes
Second-hand clothing is common among most people. They are especially a favorite among young people because of their low cost. Many stores specialize exclusively in second-hand clothing, where people can leave their clothes. The quality and price of second-hand clothes are different and you can get them when they are almost like new. Many high-end buyers dispose of their high-end products after using them for a relatively short time and give them to second-hand dealers, making it possible to purchase designer items very cheaply. This article examines the pros and cons of second-hand clothing.
Advantage
Cheap
The biggest advantage of second-hand clothing is that it is cheaper than new clothing. Most second-hand dealers buy their clothes cheaply or at no cost and sell them at a bargain price. When you decide to buy second-hand clothes, you will end up saving a lot of money for other uses. They are suitable for parents with young children, because children tend to grow faster than adults.
Conservation aspect
When it comes to conserving the environment, it is better to give away used clothing to second-hand traders than to throw it away. Old clothes are an eyesore when they get dirty and degrade natural resources. In case the clothes are too worn, hand them over to recycling plants.
Variety
Secondhand clothing offers you a variety of fads to choose from at a low cost. You can access modern trends from a variety of options on a limited budget. It is possible to purchase a complete set of relatively high quality clothing.
Disadvantages
Use it and throw it away
In the store, it is possible to overlook some defects in clothes before buying. These defects include run-in color, loose seams, tears, and permanent stains. Often times, you end up discovering these defects after you have purchased the item and take it home with you.
Skin diseases
Many people have contracted skin diseases and infections from second-hand clothing. When buying, most people do not clean clothes well and germs are passed on to new owners. This can be prevented by soaking clothing in disinfectant before wearing.
Tired
It's exhausting going through clothes trying to find the one that has no flaws. It is also difficult to get a size that fits perfectly. However, many have been fortunate to find good, high-quality clothing at scrap prices from second-hand stores. In the end, it makes the whole shopping experience fun, especially due to the great items you can get at a thrift store.