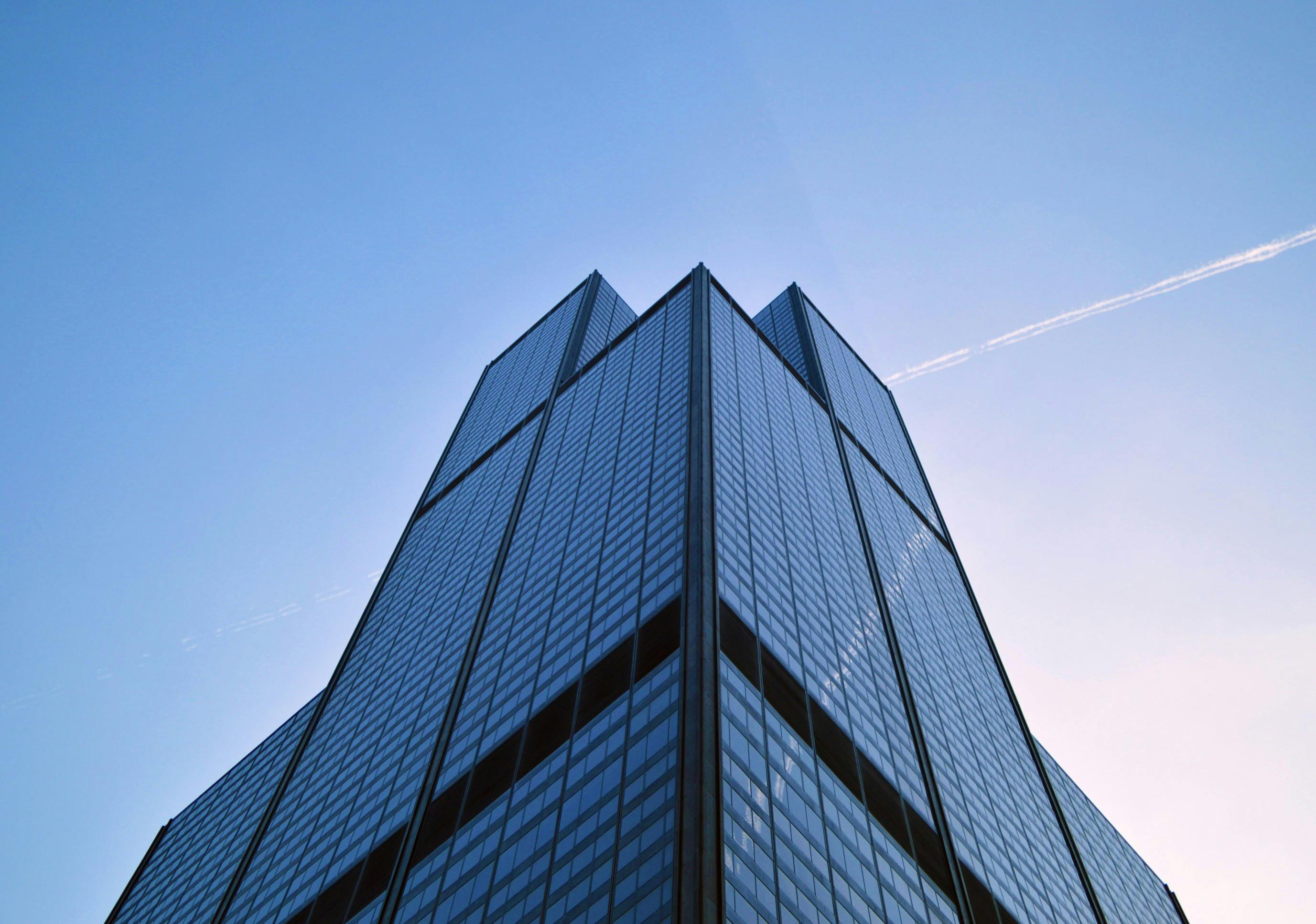 Tips to help you get the best deal on hotel rooms
It is not easy to spend a vacation without spending a lot of money. Therefore, most people rarely travel. The reason is that hotels are too expensive. However, we have some tips that can help you get the best deal on hotel rooms. These tips can help you save a lot of money, and you can spend that money to do other things you love. Keep reading to know more.
Check out hotel booking sites
Today, the Internet has made things easier for us. You can use the Internet to compare prices from the comfort of your home. All you need to do is visit each hotel's website to make a comparison. Booking.com can help you with this too.
This is a great approach if you want to know what different hotels charge, which can help you make an economical decision.
Contact the hotel directly
Although finding great deals is easy with comparison websites, contacting the desired hotel directly is the best way. You can email them or give them a call if you have time.
By calling the hotel, you can find out about their offers, special packages or discounts, for example. You can negotiate prices with them until you are happy with the offer.
Consider unpopular hotels
Generally, hotels that have websites that rank high in search engines are good enough. But if a hotel doesn't have a first page ranking on a major search engine, it doesn't mean it's worth checking out.
In fact, some unpopular hotels also offer great deals and lots of amenities. And the best thing is that these hotels are much cheaper than the popular ones.
Look for coupons
If you want to save money, don't forget to visit coupon websites. You may want to find a coupon that you can use. Here, it is important to note that reading the fine print is really important if you want to avoid surprises in the future.
Take a look at websites like Airbnb
Visiting websites, like Airbnb, can also help. These sites provide listings of locals who offer their apartments for travelers at reasonable prices. So if you want to stay somewhere during your vacation, this is a good option.
Although this option is cheaper, know that it will not allow you to enjoy the comforts that a good hotel offers. In addition, you must follow the policies of the apartment owners.
Travel out of season
During the low season, hotels tend to charge less because there are not many customers. So if possible, you may want to travel out of season. In fact, everything is cheap out of season, including airline tickets, hotel rooms, and other things.
So, if you are looking for a cheap hotel room while on vacation, be sure to follow the advice given in this article. Hope this helps you save a lot of money on your stay.