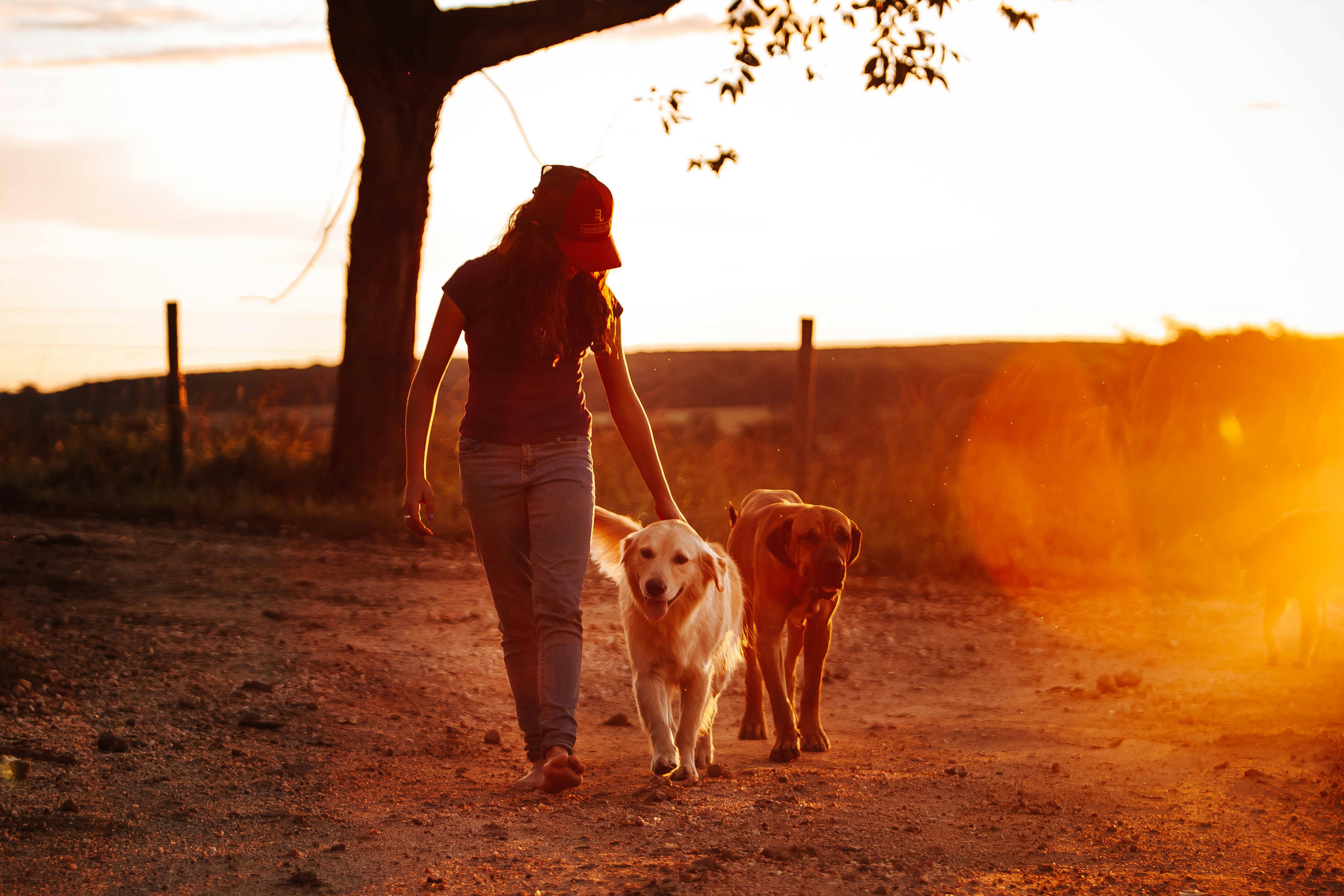 Top 10 Cheap Places to Eat at Walt Disney World
Eating is one of the biggest and fastest drains on your wallet when on a Disney vacation. People need to eat, and Disney makes the most of that knowledge by offering restaurants on almost every corner, and most at fairly high prices. However, it is possible to find several places within Disney to eat cheaply with a little digging.
Magic Kingdom
— Main Street Bake Shop has the best options for a breakfast bite. They offer baked goods in the $2-3 price range, as well as a breakfast quiche or cottage cheese with fruit for about $4. You can also get sandwiches at lunchtime for a decent price.
— Columbian Harbor House has vegetarian chili and clam chowder. You can get a bowl of soup for about $5 there. They also offer trans-fat-free foods like chicken nuggets and fried fish, as well as salads and sandwiches.
— You can also dine at Cosmic Ray's and get a rotisserie chicken, mashed potato and vegetables for around $9. They also have wraps and sandwiches, salads, BBQ ribs, hamburgers and hot dogs among other things. Lunch and dinner only, but entertainment with the animatronic band of aliens.
animal Kingdom
— Kusifiri Coffee Shop And Bakery is your best bet for breakfast cuisine. Yogurt and fruit cups are $2-3, and muffins and sweet rolls are $3-4.
— For kids, Pizzafari is a favorite and offers reasonable food options like pizza, chicken sandwiches, spaghetti and meatballs, and even peanut butter and jelly sandwiches.
— Anadupur Local Food Cafe also offers egg rolls and fried rice for less than $4, so if you like oriental food, this would be the place for you.
Epcot World Center
— Electric Umbrella Restaurant is the place to go inside Epcot if you're looking for breakfast, lunch or dinner. Serves morning breakfast burritos, French toast and cereal, and bagel sandwiches. After 11am, lunch and dinner are served in the form of chicken fillets, wraps, and burgers.
— If you're in the mood for Japanese-style food, you can't go wrong at Yakitori House. It's affordable and offers chicken and beef skewers, vegetables and rice, and my personal favorite, sushi!
hollywood studios
— Hollywood Studios has many affordable places to eat, but one where you can find breakfast, lunch and dinner all in one is ABC Commissary. Think typical fast food and that's what you'll be eating. Breakfast consists of oatmeal muffins, fruit, and egg and cheese. Lunch consists of things like cheeseburgers and fries, wraps, chicken nuggets, and other typical American foods.
— If that's not your thing, you can visit Studio's Catering Co. Flatbread Grill. For meals under $7, you can't beat it. Order grilled chicken or pulled pork, Greek salads and chicken wraps. Anything that appeals to your taste buds will appeal to you.
There you have it. 10 of some of the least expensive places to eat inside Walt Disney World. There are plenty of other affordable places, of course, and then the many not-so-affordable ones. But this should be a great starting point so no one starves on their big outing!