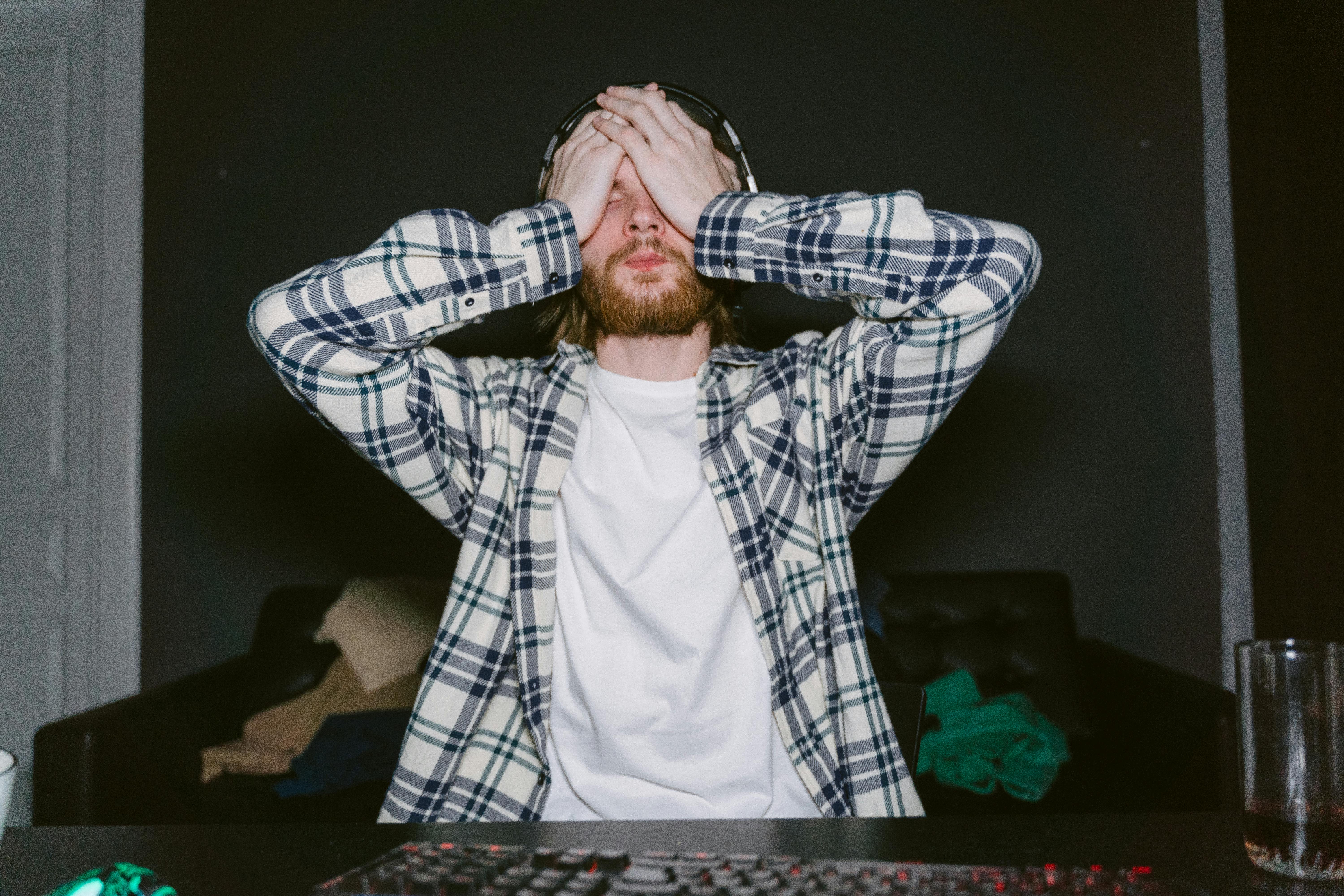 DS Fireline – Enjoy instant access to your DS games with DS Fireline
Looking for a fast and convenient way to be able to play any of your DS games whenever and wherever you want without the hassle of carrying all those games with you? A DS Fireline and a DS Fire Card can make this possible for you. Before you know it, you will have immediate access to your DS collection on one small card.
The ease of use of this storage device system is one of its greatest advantages. The DS Fireline, which fits in slot 2 of your DS, will provide you with a quick way to download the games you want. When you have selected your games, you can transfer them to the DS Fire Card, which fits into slot 1 of your DS. Two simple steps are all you need to be able to enjoy all your favorite games no matter where you are.
The size of the Fire Card does not matter, as DS Fireline will work with anyone. However, you will need to find out how many games you want to store in order to decide what card size you will need. Storage capacities vary, but the 16Gbit version is the most frequently purchased. This size will allow you to store a ton of games and leave you room to add more. Unless you only plan to store a couple of games, your best bet is to go for the larger 16 Gbit card. You never know when you might want to add more games, and with enough storage space, you won't have to delete any.
Unlike other storage devices, you don't have to rely on an external memory system like PassMe or FlashMe. The only equipment you will need is the DS Fireline and the DS Fire Card. As soon as you have transferred your games from Fireline to Fire Card, you will only need the card to play your games. You will be able to select one from the touch menu, which can also be customized with skins. Then you can enjoy such good game quality that you won't even realize that you are playing from a download instead of the actual game.
The combination of DS Fireline and DS Fire Card is proving to be the most convenient storage mode available these days. With all the benefits that this storage device system offers, there is no reason to hesitate to purchase it. Would you rather be stuck carrying all your games wherever you go or be able to have instant access to all of them on one card? If what you are looking for is comfort, this system is the one.