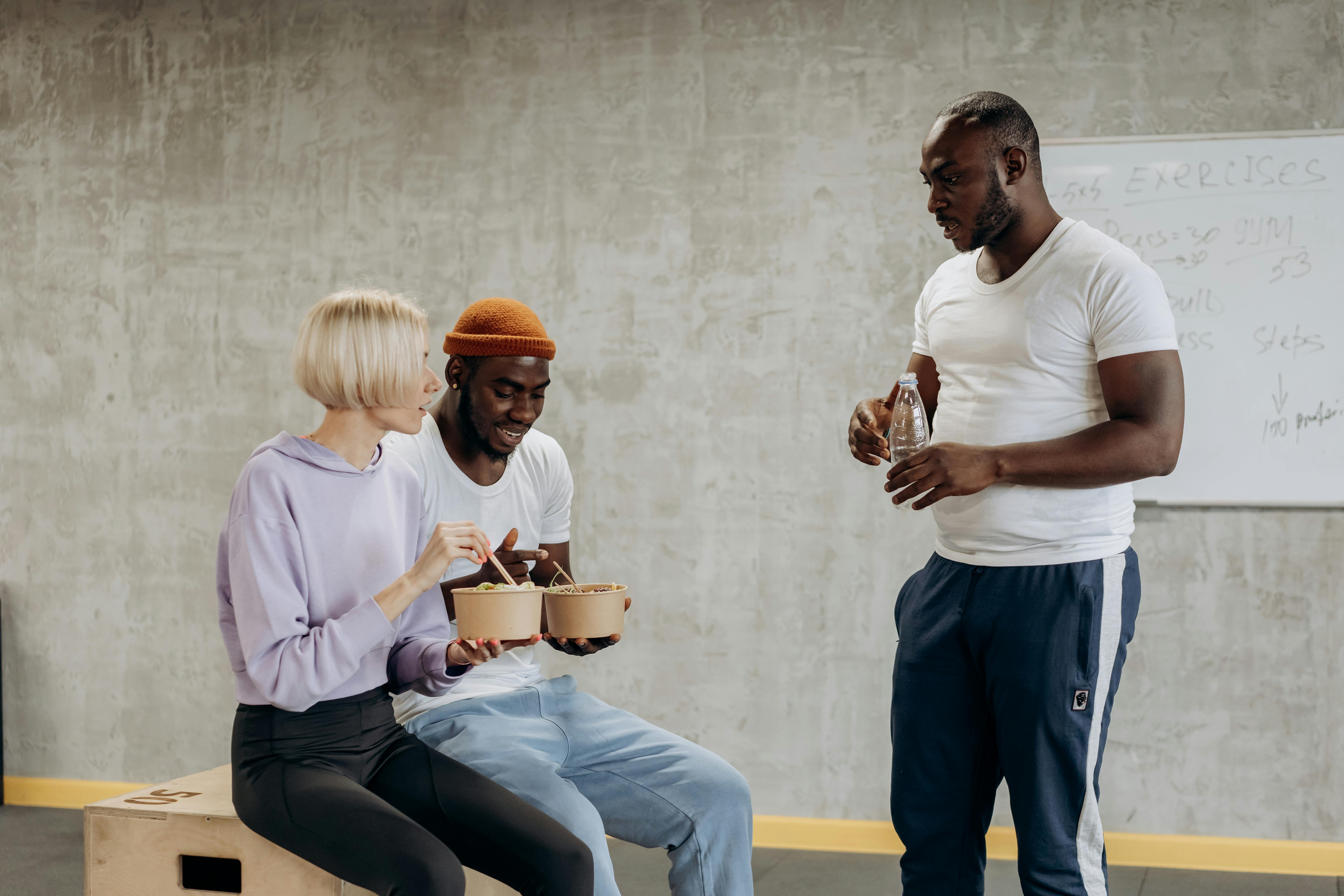 Trendy seasons in India
India is a land of festivals. With a confluence of diverse religious and religious traits, time to gather and enjoy is abundant. Fashion, naturally, is part of those traditions. To a large extent, Indian clothing is combined as saris, shararas, choli-ghagra, salwar suits, and the latest fusion fashions.
Cosmopolitan urban areas are where people celebrate all festivals regardless of religion or caste barriers. It is very nice to find shops and malls decorated in red and with a variety of red tones and patterns as December arrives to celebrate Christmas. New Year's sales and winter collections hit the market much earlier. The designs are of international taste. Every year sees a new generation of jewelry designers and brands. The launches are new to the accessories industry and the shoe business.
Raksha Bandhan sees a unique display of clothing and materials in the markets. Clothes in children's clothing are more interesting and melting by nature. This is gift-giving time and lots of matching designs and patterns on sarees and dress materials as well.
Holi sees many shades of white and cream. Worn with a floral yarn dupatta or again with the same white odhni, it's time to join in the fun. Sankrath sees many women dressed in black. Dushera is when the famous Durga Puja and Navratri season begins. Nine unique days of trendy entertainment. Designs come to the fore to meet the needs and sensibilities of young and old. More daring fusion patterns on tank tops and backless cholis combine the traditional bandhni in silk and cotton. Men's clothing is also special with small shell topis and mirrored jackets. Outfits made with free trial rounds mark the season.
Diwali is a great business time for the garment industry. There is a great variety of bright colors and the vibrancy of the windows will amaze you. The dazzling designs and unique combination of sarees and blouses keep your tailor busy. Diwali and puja festivals call for niche clothing. Whether it's a group celebration or a big party, Diwali is a super festive season.
Id time is colorful with the latest work in Kashmir silk and satin suits. The veils and burrqa work are admirably crafted by talented artisans. It is interesting to note the variety in scarves, cotton gloves, and socks that Muslim women wear. It's also time for shopping festivals, this season.
Fashion is a changing element and it also adapts to the needs of the climate. Monzón collections come with easy-drying cuts and fabrics. Summers call for a need for cotton, linen, muslin, and other airy garments. Woolen and underwear are not just outerwear, but fashion statements.
It's a personal celebration to buy special items on your wedding anniversary, spouse's birthday, or this Valentine's!